At Habit Action we are guided by the ethos of 'Love the workplace: love the work', and our commitment to this extends beyond creating beautiful spaces. We believe a happy workplace is more than a physical space, and that commitment to strong corporate social responsibility and environmental policies make for a working environment people truly love to be a part of.
As a family-owned business, we listen to and care for our team, form genuine partnerships and embed ourselves within our communities. We keep our promises and measure our success on the results of those promises.
Our CSR policy is based on the four cornerstones of our business:
Our people
Our partners
Our planet
Our community
In developing this policy and setting out our commitments for the future, we aim to deliver consistently on all four of these elements, whilst looking to improve and exceed your expectations.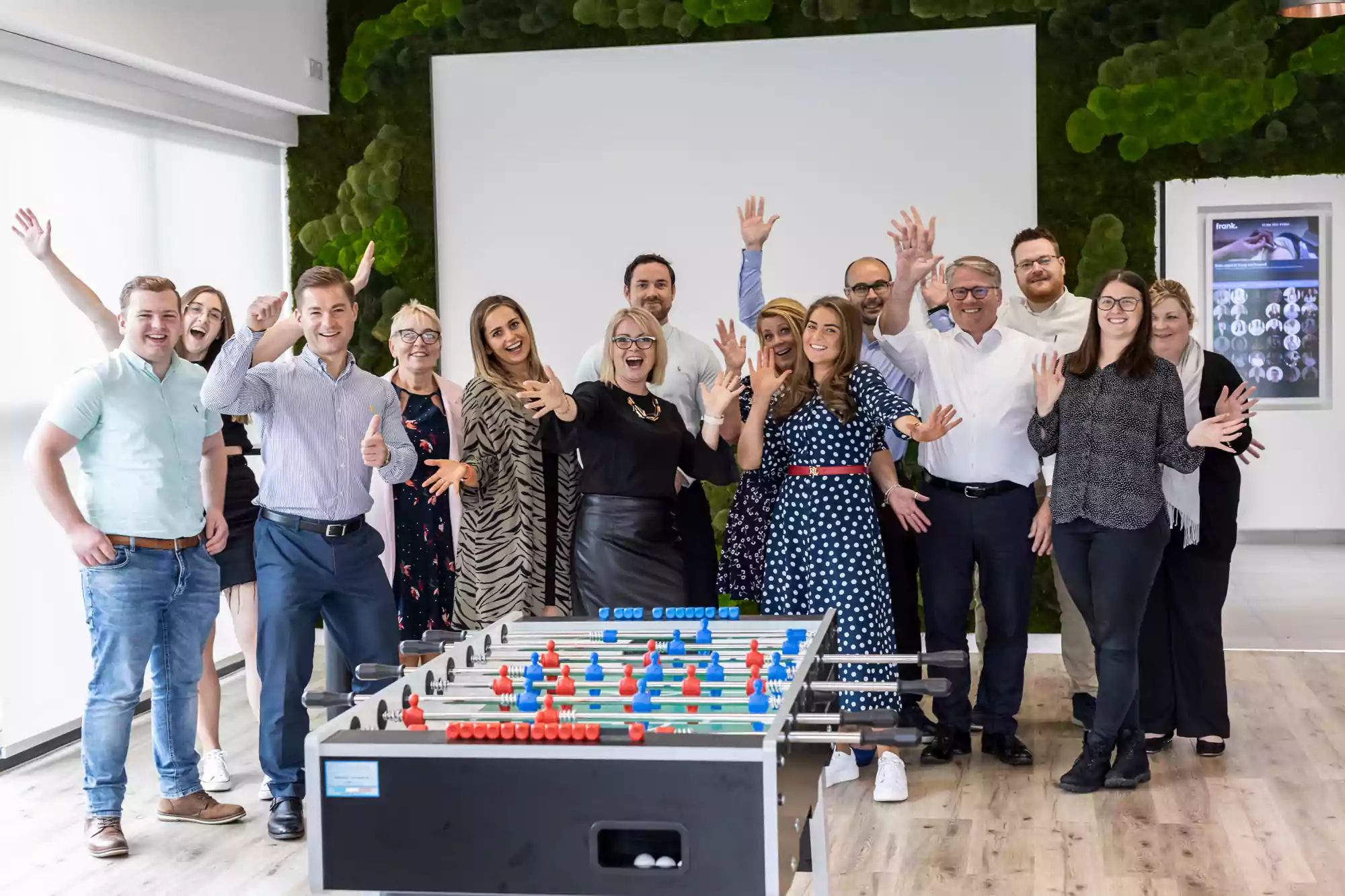 Our people: At Habit Action everyone is welcome.
Habit Action values and respects each and every team member equally, and actively supports human rights and equality legislation. We don't simply comply with the Equality Act (2010), we go further and take pride in nurturing and supporting a diverse and unique workforce.
Different ideas, perspectives and backgrounds create a stronger and more creative work environment that delivers better results. Our commitment to inclusion across race, gender, age, religion, sexual orientation, identity, and experience drives Habit Action forward.
We want to help everyone achieve more at work as well as in their personal lives so that they feel proud of the part they play at Habit Action. We commit to our team's professional, physical, and mental wellbeing with training and development opportunities, access to private healthcare, fitness training, hot lunches every day, and mental health first aiders in house.
At Habit Action we strive to provide working solutions that genuinely work for everyone. This includes a flexible working policy that is evaluated for each team member as well as, maternity, paternity, compassionate, adoption and surrogacy leave.
Our clients, partners and suppliers: Habit Action is founded on partnerships.
We are committed to delivering the best services to our customers. Starting with quality standards for levels of service given to clients, which we constantly monitor to improve and ensure consistency. We hold all team members to similar standards and expectations when conducting business transactions. We operate a zero-tolerance policy on bribery and offer clients a two-year no quibble, money-back guarantee on all projects.
Our procurement and tender processes are conducted under the overriding principle that all applications have the highest standards of objectivity, integrity, and fairness. This includes consideration of potential partners' own CSR commitments, values, and guiding principles, as well as the impact on the ethical nature of the supply chain.
Through Tenant Talks, supplier training breakfasts and partnerships with like-minded regional businesses, Habit Action strives to pay forward success with knowledge sharing, training, strategic work, and proactive upskilling across all our partnerships to elevate the industry.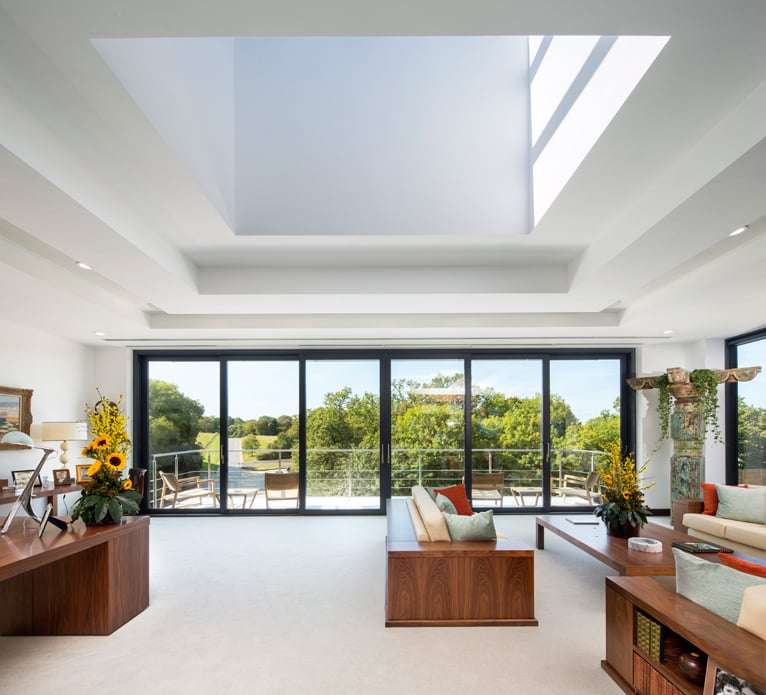 Our planet: We have a responsibility to the environment.
At Habit Action the nature of our work means we rely on many different contractors, suppliers, and tradespeople to deliver the highest quality results to our clients. The past few years have taken their toll on the supply chain in the UK, these disruptions and shortages have made us more conscious of what we offer to our clients and how we source materials sustainably.
Where feasible Habit Action will always ensure we opt for sustainable resources and implement policies to demand the same of our suppliers. As an ISO 9001 and ISO 4001 accredited business, we are consciously cutting back on waste and reducing our environmental impact, both directly and through our entire supply chain.
Our community: We are a part of the wider community.
Habit Action has strong roots in the community we serve. Not just in industry but in and around the places we call home. Our success is something we are tremendously proud of and want to pay forward. Over the years our team have worked to give back to Leighton Buzzard with refurbs and builds that benefit the local community from eco-toilets to Scout huts, and focus a yearly fundraising effort on charities like the London's Air Ambulance and other causes based in the capital.
Through our wider networks Habit Action works to raise money for, and privately donates regularly to, the Grace Trust which distributes funds to over 450 different charities nationwide.
Moving forward we want to do more to give back by choosing a nominated Charity of the Year alongside the work already being done. For 2022 the Habit Action team have chosen to support Keech Hospice and will be running a programme of fundraising events throughout the year to aid its efforts to provide free, specialist care for adults and children with life-limiting and terminal illnesses.
Alongside our other charity support, we are incredibly proud to donate substantial funds annually to the RRT (Rapid Relief Team) who deliver hope and relief to people across the globe. Whether it be fire, flood or humanitarian need, RRT expands their support services to meet the need at hand. In response to the unfolding crisis in Ukraine, RRT has launched Operation 322 to deliver emergency food and personal care supplies to those displaced.
Since our nomination to join a global not-for-profit speaker series called Tenant Talks, we use every speaker event to raise money for charities both locally and globally. With a 5-year goal of giving $1 million to charities globally, giving back to our communities and to organisations who do so much good across the world, is very high on our agenda.
Environmental, Social, and Governance (ESG)
At Habit Action we take our responsibility to ESG seriously and are working to create our promises to our team, partners, regulators, and industry for the next three years that demonstrate our commitment to a better future for all.