As a project manager, what do you enjoy the most about your day-to-day role?
Every day is different, and I love the variety. Some days I am out and about travelling far and wide meeting clients and contractors on site. Some days I'm in the office getting engrossed into spreadsheets, technical drawings, and programmes.
What is the best thing about working at Habit Action?
The people, hands down. I have such a great team surrounding me with a true 'team' mentality and such wealth of knowledge and experience.
You have been with the company for a few years now, what would you say has been your favourite project to manage?
Trimble was a particularly enjoyable project to manage. A construction programme of 8 weeks and the project spanned two floors including such a wide variety of different spaces from large boardrooms with a folding wall to individual high focus booths with acoustic wall features. This project had a bit of everything.
Check out the project here!
Outside of Habit Action, what do you do in your spare time?
I'm a big fan of sports and always up for an adventure. I love skiing and can't wait to get back on the slopes this winter. A bit closer to home I'm part of the local netball club and enjoy competing in the weekly matches.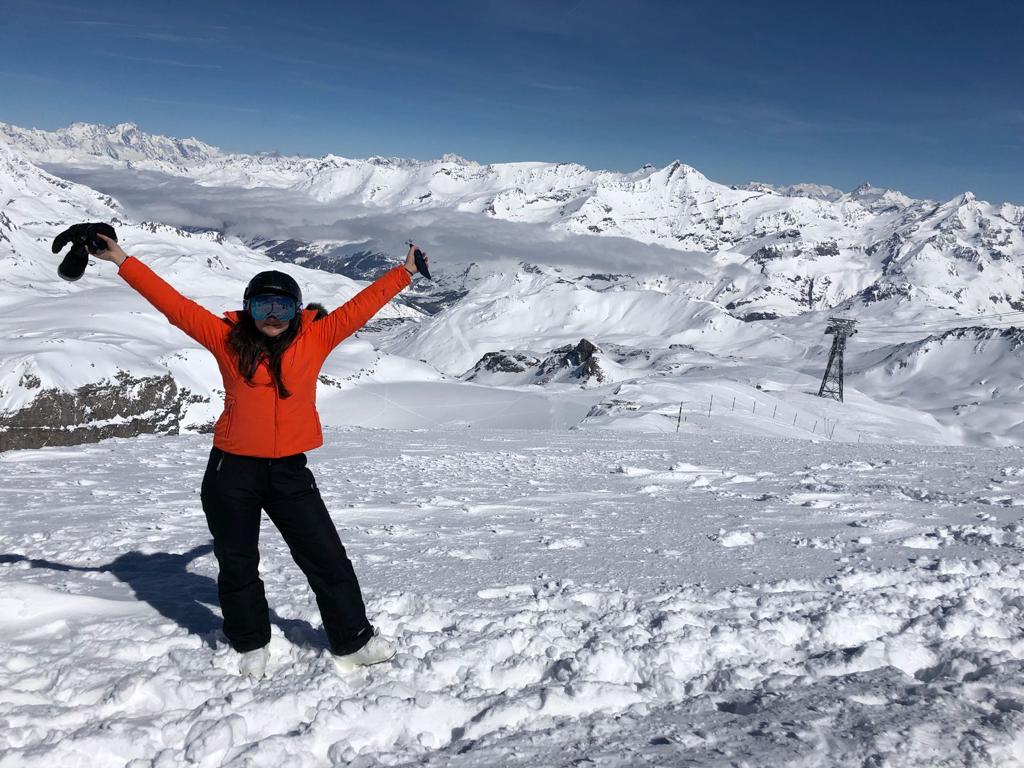 If you could specialise in one area or trade relating to commercial fit out, what would it be?
Good question! My manager has recently asked the same question. I think I would have to choose HVAC (Heating / Ventilation / Air Conditioning) because it is such a technical aspect that is crucial to nearly every project. Its no small task to understand the ins and outs of a HVAC system but I'm up for the challenge.
Where do you see yourself in five years from now?
I am very ambitious … watch this space!
Get in touch with us