Have you ever wandered through the streets of Soho and wondered what it would be like to work in one of the stunning office spaces you passed? If so, you're not alone —many businesses have decided that having an office situated amongst some of London's most iconic shops and restaurants is a great way to stand out from the crowd. But before rushing into such a decision, there are several practical considerations that need to be taken into account when selecting an ideal office space in Soho. Whether you are a head of workplace, real estate, or even an established CEO looking for top-quality accommodation for your business – this blog post is designed to provide all with valuable information on property options available in Soho as well as advice when it comes to deciding which properties best fit their needs.
Overview of Soho and why more businesses are choosing to set up shop there
If you're looking for a vibrant, creative hub in the heart of London, then Soho is the place to be. Known for its buzzing nightlife scene, fashion boutiques, delicious restaurants, and quirky coffee shops, Soho is a melting pot of innovation and trend-setting. But it's not just the lively atmosphere that draws businesses to set up shop here. Soho offers an unparalleled location, with easy access to some of the city's most important landmarks, such as Oxford Circus, Leicester Square, and Piccadilly Circus. It's also home to a diverse community of freelancers and entrepreneurs, making it the perfect place to network and collaborate. So, if you're a business owner looking for a dynamic, inspiring location to set up shop, then look no further than Soho.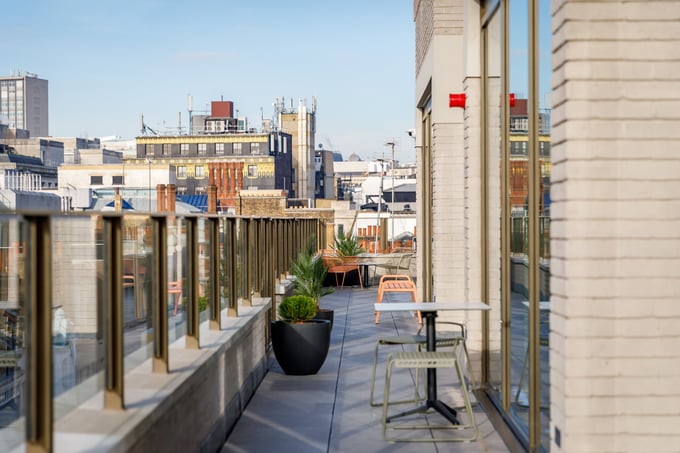 Pros and cons of renting an office space in Soho
If you're considering renting an office space in Soho, there are certainly pros and cons to weigh up. On the one hand, Soho is a buzzing, happening part of central London, with plenty of coffee shops, restaurants, and bars to choose from. The area is also well-connected, with several tube stations nearby. However, renting in Soho can be pricey - you'll likely be paying a premium for the convenience and central location. Additionally, the busy streets can be noisy and distracting, and you may find it difficult to focus in such a lively environment. Ultimately, whether or not renting a Soho office space is right for you will depend on your specific needs and priorities.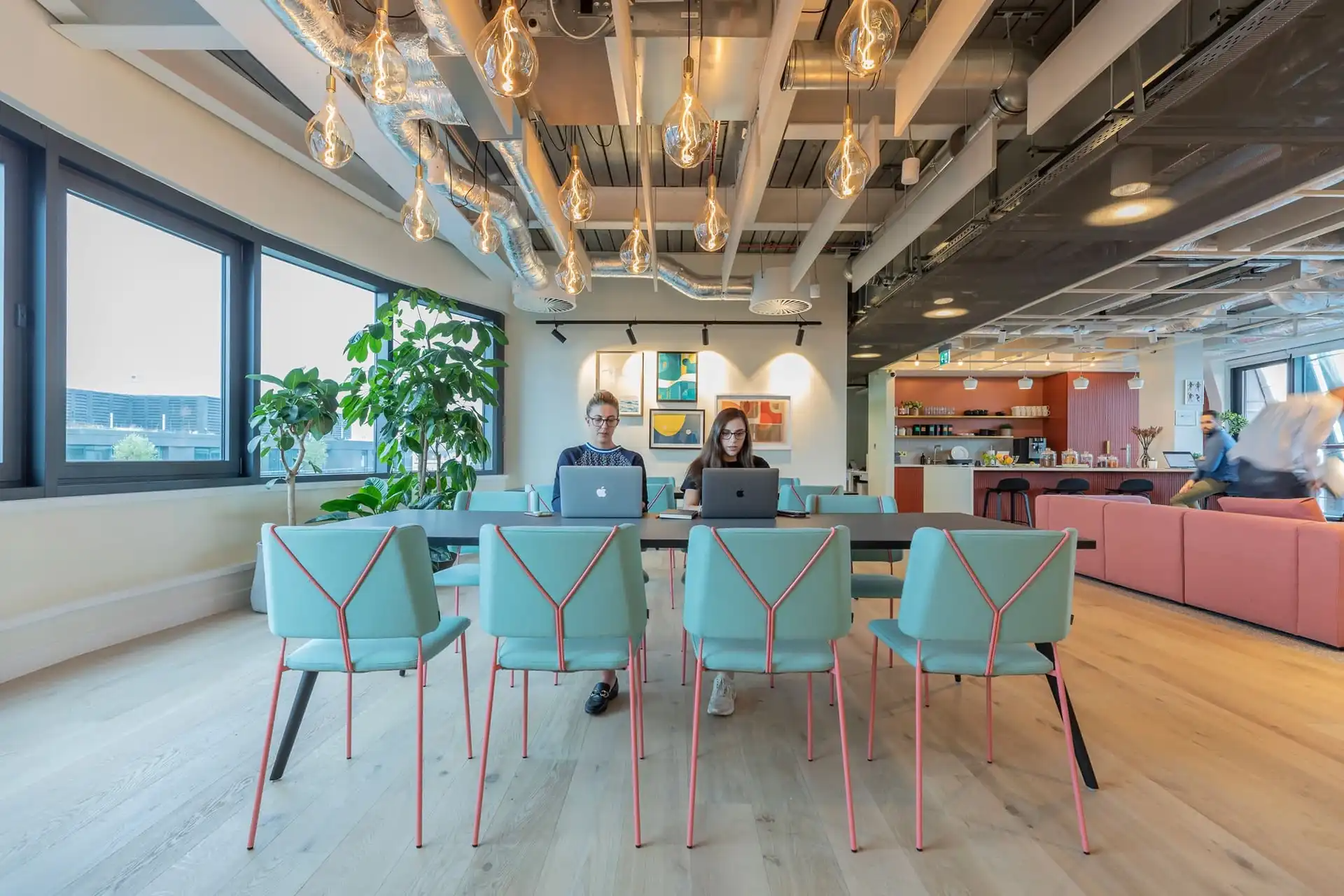 Cost comparison between renting a space in Soho and other areas of London
If you're in the market for a space to rent in London, Soho might be one of the first places that comes to mind. But, is it really the best choice in terms of cost? Let's crunch some numbers. According to a recent study, the average cost per square foot for renting a space in Soho is around £150. This might seem steep, but when you compare it to other popular London areas like Mayfair and Knightsbridge, you'll find that you can expect to pay £200 or more per square foot. Of course, the cost will also depend on the type of space you're looking for and the length of the lease you're willing to sign. But all things considered, Soho is definitely worth considering if you want to be in the heart of London without breaking the bank.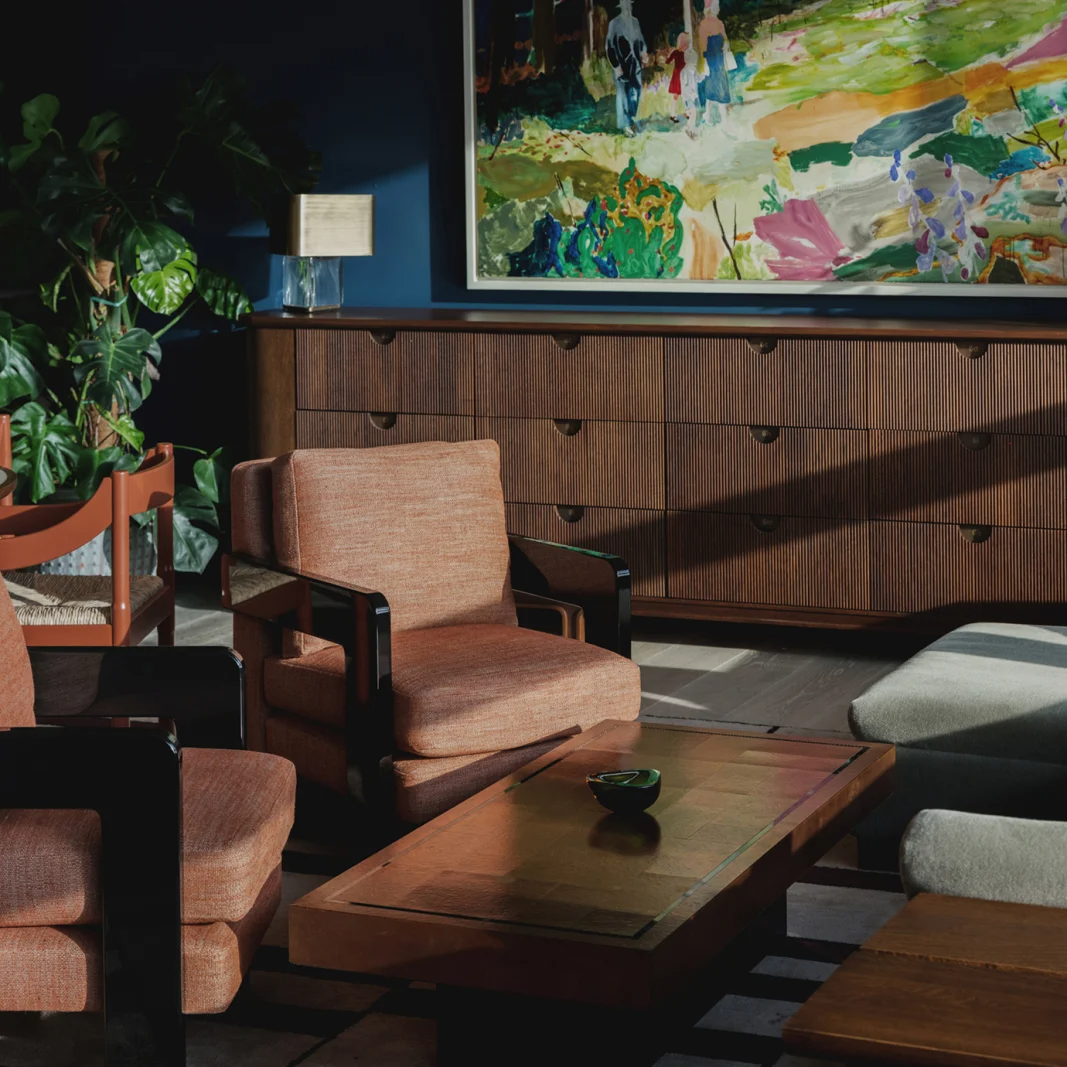 Tips for finding the perfect office space to fit your budget and needs
Looking for office space can be a daunting task, especially when you have a budget to consider. However, with some handy tips and tricks, you can find the perfect office space that fits both your budget and your needs. Start by determining exactly what you need in an office space, such as location, size, amenities, and layout. Then, research different options both online and in person. Don't hesitate to ask questions and negotiate prices to ensure that you are getting the best deal possible. Finally, consider flexible options such as co-working spaces or shared offices, which can provide cost savings and added benefits such as networking opportunities. With a little patience and persistence, you can find the ideal office space for your business needs.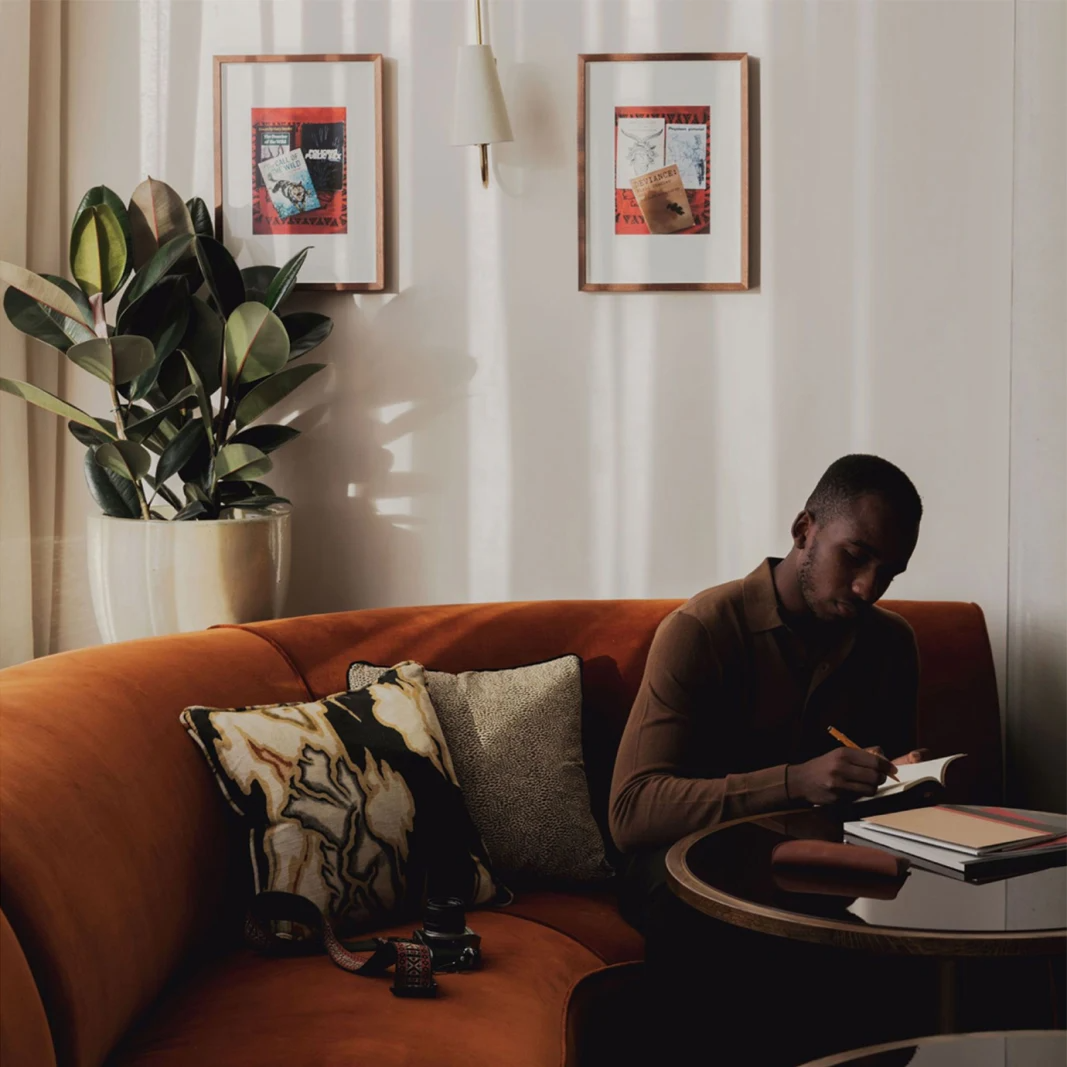 Considerations when selecting an office location such as access to transportation, nearby restaurants/cafes, etc.
When selecting an office location, there are a variety of factors to consider. One of the most important is access to transportation. Is the office easily accessible by public transport? Is there ample parking available for those who drive? Another aspect to think about is the surrounding area. Are there nearby restaurants and cafes where employees can grab a quick lunch or coffee break? This can be important for team building and keeping morale high. Additionally, it's important to consider the overall safety and security of the location. All of these factors should be taken into account in order to select the best possible office location for your business.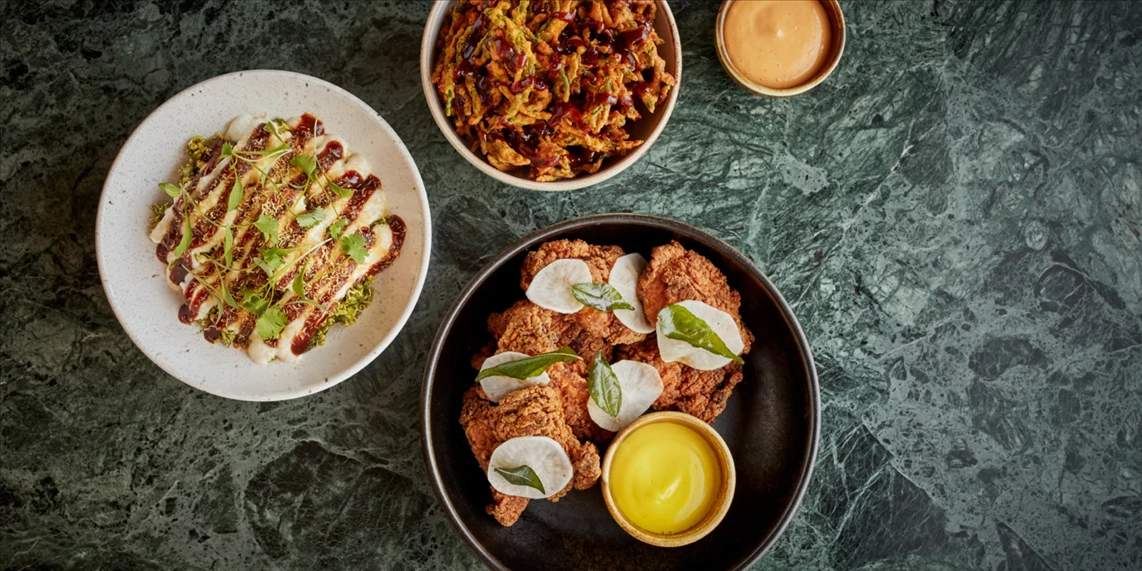 A few examples of successful companies that have set up offices in Soho
Soho is a buzzing and dynamic neighborhood in the heart of London, and it's no surprise that it has become a hub for many successful companies. This hip area attracts a wide range of industries, from advertising to tech, and it's easy to see why. Some of the notable names that have set up shop in Soho include Google, Twitter, and HBO. These companies have joined a long list of successful ventures that have been flourishing in the area for over a century. The unique character of Soho, with its vibrant streets, eclectic mix of restaurants, and exciting culture, provides an ideal setting for businesses that thrive on creativity and innovation. Moreover, the location offers easy access to the rest of London, making it a prime spot for those looking to expand their business in the UK.
Take Habit Action's recent project for CDPQ on Broadwick Street as a prime example.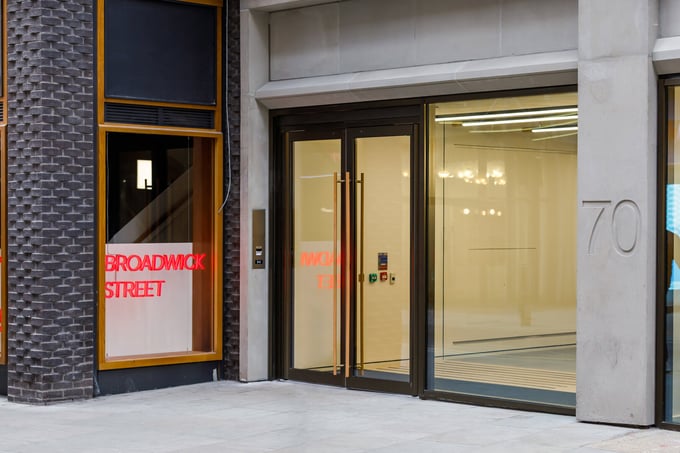 Soho is a vibrant and popular area for businesses, but it does come at a cost. Whether you're looking to rent an office space or buy a building, consider everything that comes with the territory and your budget before making a decision. Think of amenities like nearby restaurants and transportation options that could make your workspace more attractive and efficient. Look into companies who have already made the jump to Soho, such as Hide Dot Seek, DoodleBrew, and Redacted Pastries – they serve as great examples of smaller businesses taking the plunge in order to get ahead. And, of course, never forget the power of having guidance and support when making such an important decision: reach out to Habit Action for advice on finding your dream office in London!
Get in touch with us