Habit Action is a one-of-a-kind office design and build company. Using our
EVIDENCE-BASED

design methodology, we design and create amazing workspaces that help

BUSINESSES

to grow and

TEAMS

to flourish – with the net result of happiness every time.
Love the Workplace: Love the Work
Meet Our People
At Habit Action, our shared passion, insight, and creativity is what binds us together. Genuine partnership with our clients, suppliers, and partners is fundamentally at our core. We listen, we care, we work, and we celebrate together.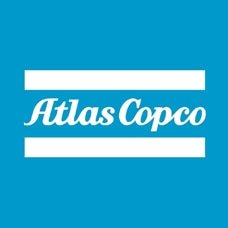 "From the outset to the end you get top quality products installed to the highest quality with great customer service."
Atlas Copco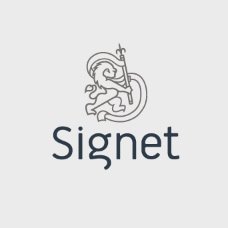 "They listen to what you think you want, then from their experience, and from what they see about your structure and way of working they tell you what they think you need. The result was pretty much bang on."
Signet Branding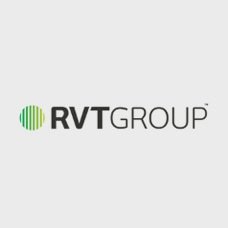 "The Habit Action methodology and subsequent results were very enlightening and helpful. The finished effect has resulted in many positive staff comments both as to the improved culture, and improved working and welfare conditions."
RVT Group