Over the years, Habit Action have been able to bring particular help to like-minded business leaders within the professional services sector through lasting relationships and strategic guidance. As a business in this sector, Habit Action are familiar with many of the challenges other such organisations face. This is where our Workplace Strategy process goes far above and beyond the standard design and build process, allowing us to get under the skin of an organisation to understand their goals and direction as a business, creating a workspace designed to foster and drive business growth.
From our clients'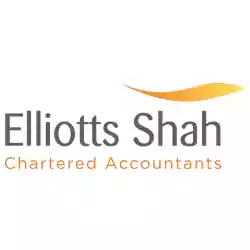 "The timing and delivery of the fit out project turned out as planned enabling the relocation from one part of the City to the other to go flawlessly with our downtime kept to a minimum and kickstarting the provision of our service to our clients to go unnoticed. "
Elliotts Shah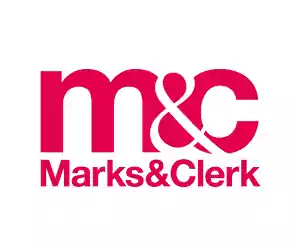 "They worked exceptionally well throughout the process. They kept on schedule, in fact ahead of schedule. The project manager was first class to work with. He was here every day, he worked with me very closely, he had his team onsite and on hand for everything and anything."
Marks & Clerk
Our expertise in your sector.
As with all the sectors we work with, our design decisions are led and guided by strategic insights into the working of your organisation. Within the professional services sector, the strategic element is crucial to the overall success of our projects. Getting under the skin of your business goals and objectives enables us to create a space which not only serves its purpose now but will set you up for the long-term growth and success of the business.
For Habit Action, every client is unique, yet through our experience-driven recipe for success, our workplace strategy journey has brought clarity and direction around workplace decision making to each of them. Throughout the process known by us as 'The Six Ds', our main purpose is to understand not only your present but also your future needs as a business. Through this, we are able to clearly define and create a strategy with your unique requirements and goals in mind, ultimately enabling your business to grow and your teams to flourish.
Beginning in 1975 as a 'father and son' family business in the construction industry, our experience in project delivery and expertise in design have given us the opportunity to create amazing workspaces for a broad range of industry leading professional services organisations. In recent years we have worked with companies such as Dart Capital, Publicis Sapient, Marks & Clerk, Elliots Shah, Electoral Commission, Nockolds Solicitors and many other prestigious brands in the sector. No two clients are the same and this is why every office space we design is unique and purpose built to the needs of those in them.
Our client-first approach means that your challenges are our challenges, and our service guarantees the best possible experience. This level of care and attention to detail resonated with this Capital Investment Firm in London who said – "From the outset Habit Action were always very organised in their approach to the design and build of our new office fit-out at 45 Pall Mall, London. Focusing on intricate design detailing, liaising closely with the landlords team to get the licence to alter and delivering a high quality of finish in a compressed 9 week construction window were all attended to in a supportive and flexible fashion".
Here are some case studies
Some of our Valued Partners in this Sector....