A unique furniture solution for digital transformation experts, helping create an up-to-the-minute workspace for ongoing digital development.
Situated in the heart of Clerkenwell, close to Farringdon station, this iconic Turnmills building was once warehousing and stables for horses in Victorian London. Now a thriving workspace owned by Publicis Sapient, the building houses hundreds of employees every day.
Turnmills, Clerkenwell

58,000

2 weeks
Habit Action were contracted by Publicis Sapient to work alongside LXA (Project Mangers) and MSM(Architects), as well as their internal team to specify an office furniture and joinery solution for their offices, meeting rooms, breakout zones and teapoint areas. This Cat B office furniture scheme included the placement of existing furniture from other office locations within the scheme. The demands of this project were such that 170 workstations had to be delivered and installed within 2 weeks of instruction. If you are ever walking past Turnmills Clerkenwell on your way to Farrington, take a look in their ground floor area, the break out area looks fantastic.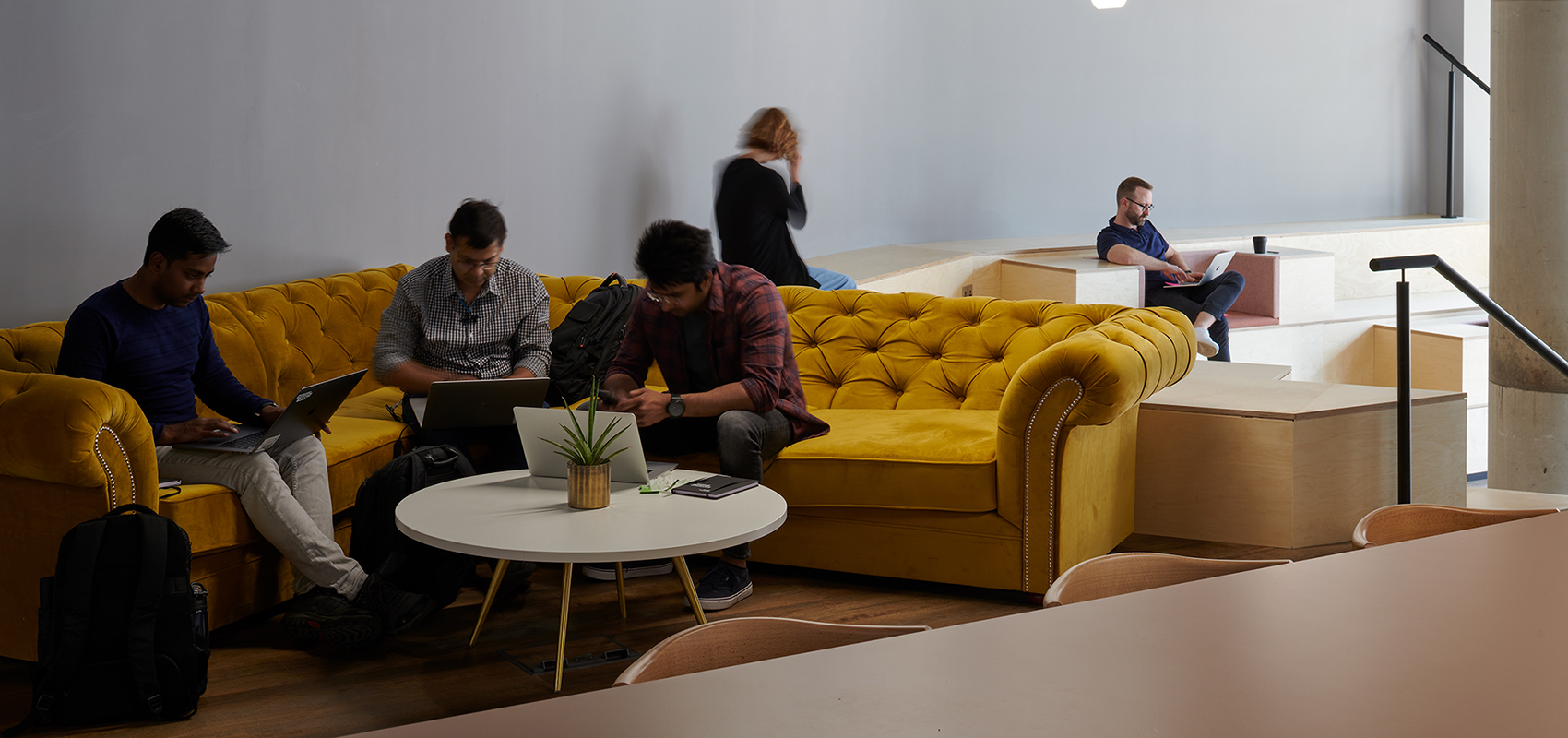 "Great knowledge and support from Warren and the team to deliver a very fast track CAT B for a prominent digital company"
• • •
LXA Project Managers
this project?