If you're looking for a truly productive and long-lasting workspace, and one that embraces agility and co-working, then you should definitely be considering evidence-based design – which uses research and data to ensure the longevity and success of your workplace changes.
Evidence-based office design takes data from your organisation's working styles and patterns, incorporates your future needs and presents a tangible workspace design scheme. Once this is built, it allows your team to work at their most productive. The data is gathered in a number of ways at our workplace consultancy and research stage, then interpreted and translated into an interior design scheme by our team of workplace design experts.
Evidence-based office design guarantees the success of any significant workplace redevelopment, allowing you to build an ideal new workspace based on a foundation of data, knowledge and a detailed understanding of your unique working habits and desires.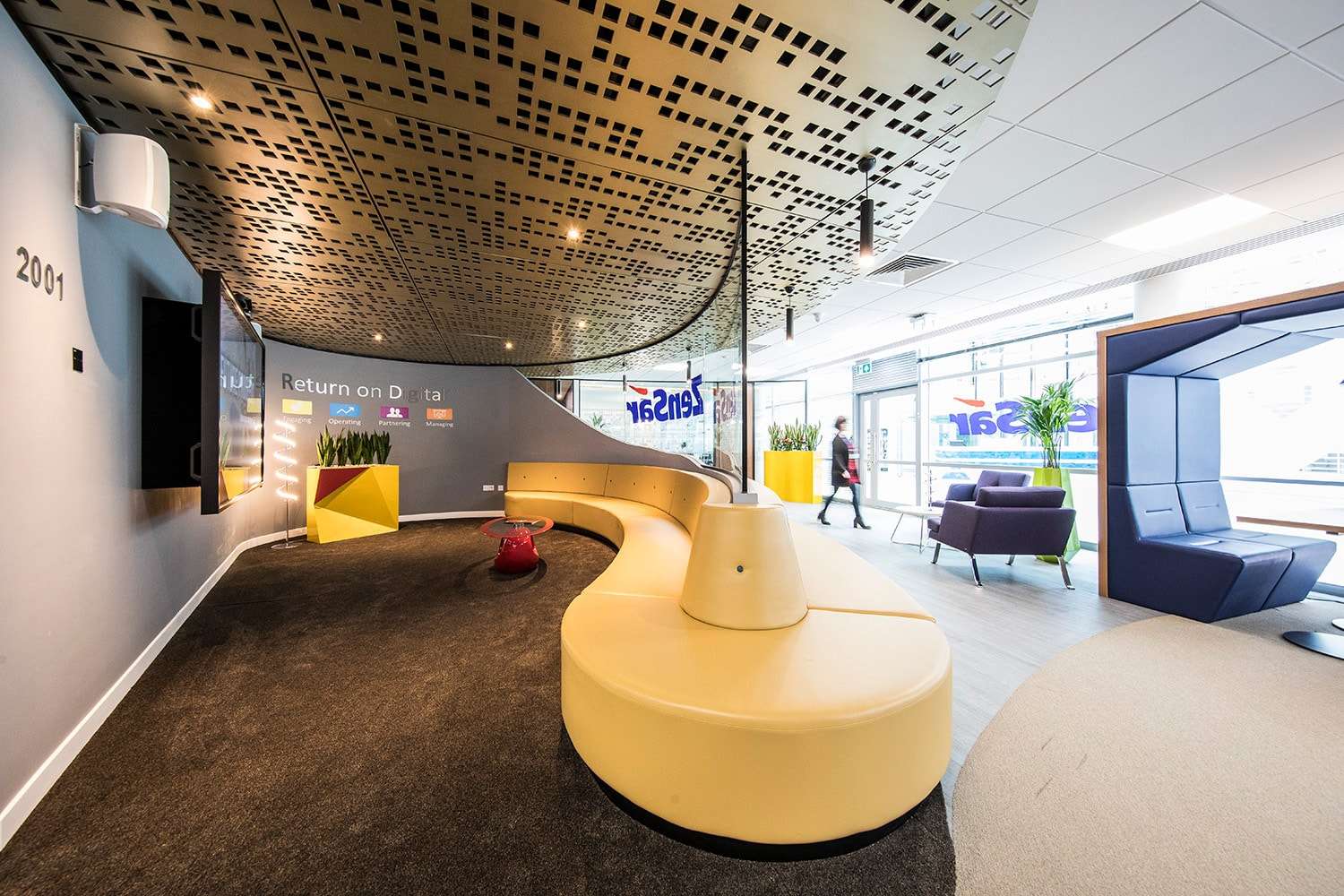 Why evidence based design?
Evidence-based office design helps you to streamline business efficiency, and adapt to changing business needs. The design schemes are perfectly tailored to your organisation, thereby helping you to enhance employee productivity, wellbeing and job satisfaction.
Your workplace is a reflection of your brand, so it's important to ensure that your office space truly represents who you are.
Creating great first impressions will help enhance your brand positioning in the eyes of suppliers, stakeholders and new staff alike, setting you ahead of others in your industry.
Aside from the benefits to your people, evidence-based office design allows you to make real estate savings or increase occupancy in your space by up to 30% without impacting on wellbeing. There is huge potential for making savings on real estate investment or enhancing efficiency in any workplace – whether office, studio or laboratory.
Agile working, co-working… the world of work is changing. If you're looking to accommodate new ways of working in your organisation, then taking the evidence-based design route will give you peace of mind and guarantee the success of any scheme you implement. You'll be able to justify your decisions with data and back up your gut feel, ensuring that you've no regrets once you have made the changes.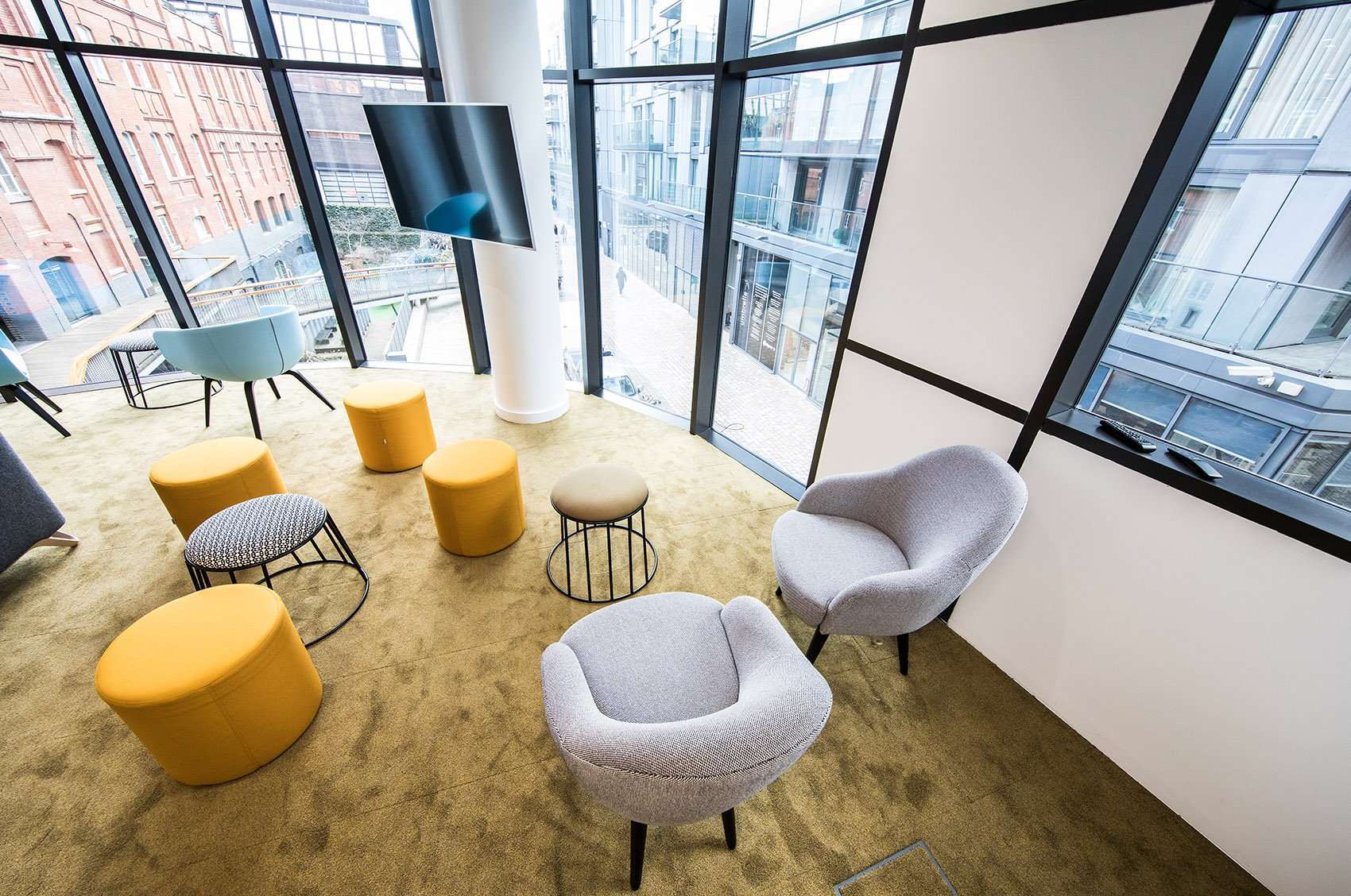 How it works
The secret lies in the name. Evidence-based design relies on evidence, or data, to substantiate its relevancy and guarantee success. We have unique methods for collecting the data needed to inform and influence our evidence-based design schemes.
We've invested heavily in developing app and beacon technology that gathers data anonymously in accordance with GDPR to give you a detailed understanding of what's happening in your workplace.
Once we've carried out the research stage, our experienced designers will take the data from the analysis and interpret the findings, weaving it into the design and space plan for your new, optimised workspace.
Without evidence in your design, you can't guarantee the overall success of your project. While it's possible to design a workspace without data, you may be missing out on an opportunity to maximise your organisation's productivity and success.