Workplace strategy lies at the heart of every decision we make – a perfect blend of
insight

and creativity that we apply uniquely to every individual challenge we're given. As we exist to help businesses understand their present and future needs, it's vital that we deliver spaces in which

people

excel and

business

thrives. And workplace strategy lets us do just that.
The 6 D's
Discover
A series of meetings and workshops to get a clear understanding of the different lab, production and office functions and flow. Brainstorming best practice and learnings from other projects and industries.
Document
We work with the user groups to create room schedules – to include a full equipment list with sizes. Specific requirements for HVAC, gas, water and electricity will also be included, along with any specialist surfaces that may be required.
Design
We'll prepare initial block plans to test whether your space and required facilities will fit. Once the building has been analysed, space plans will be produced and the creative process begins. We'll use our experience and knowledge to produce initial estimated costs / schedule of works.
Develop
Once initial layouts have been agreed, the design will be developed and will incorporate any specialist lab workstations and equipment, furniture, finishes, services, facilities, security, new structures, programme of works, phase of works and costs.
Detail
Once a scope of works and costs has been agreed, a detailed design pack will be produced for each lab and space within your building. This will include all the information required to deliver your project and include a number of meetings and workshops to finalise finishes and any detailed works.
Deliver
Using our experience and knowledge, your works will be co-ordinated and delivered in a series of phases to the agreed programme, providing the final step in a turn-key service. We pride ourselves on our aftercare and your Project Director will remain on hand for any further requirements or aftercare services.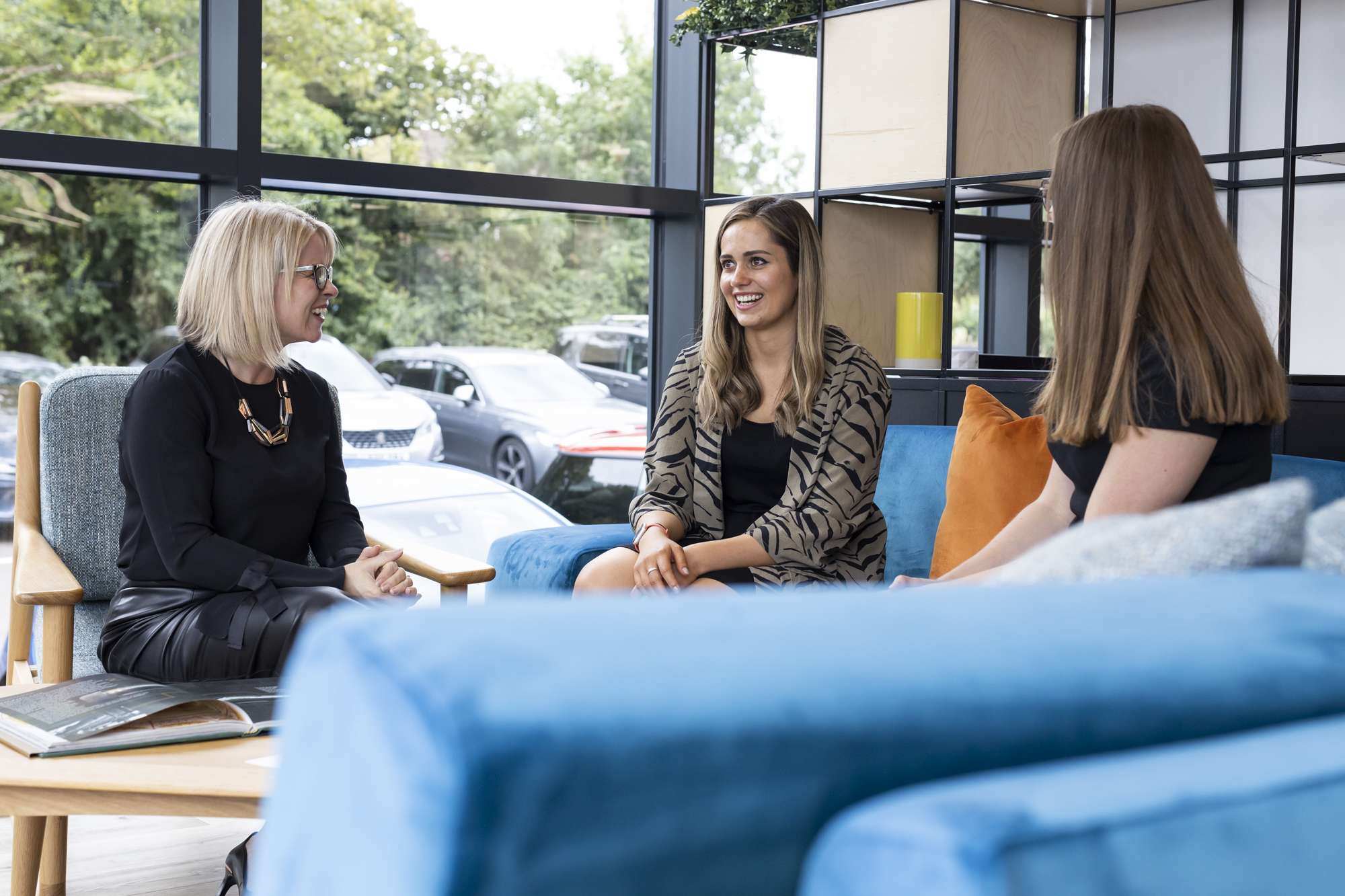 The importance of relationships
We're fired up by transforming not only the workplace but also people's relationship with it. We live to see businesses grow, teams flourish and cultures blossom, all in environments that take design and function to new levels.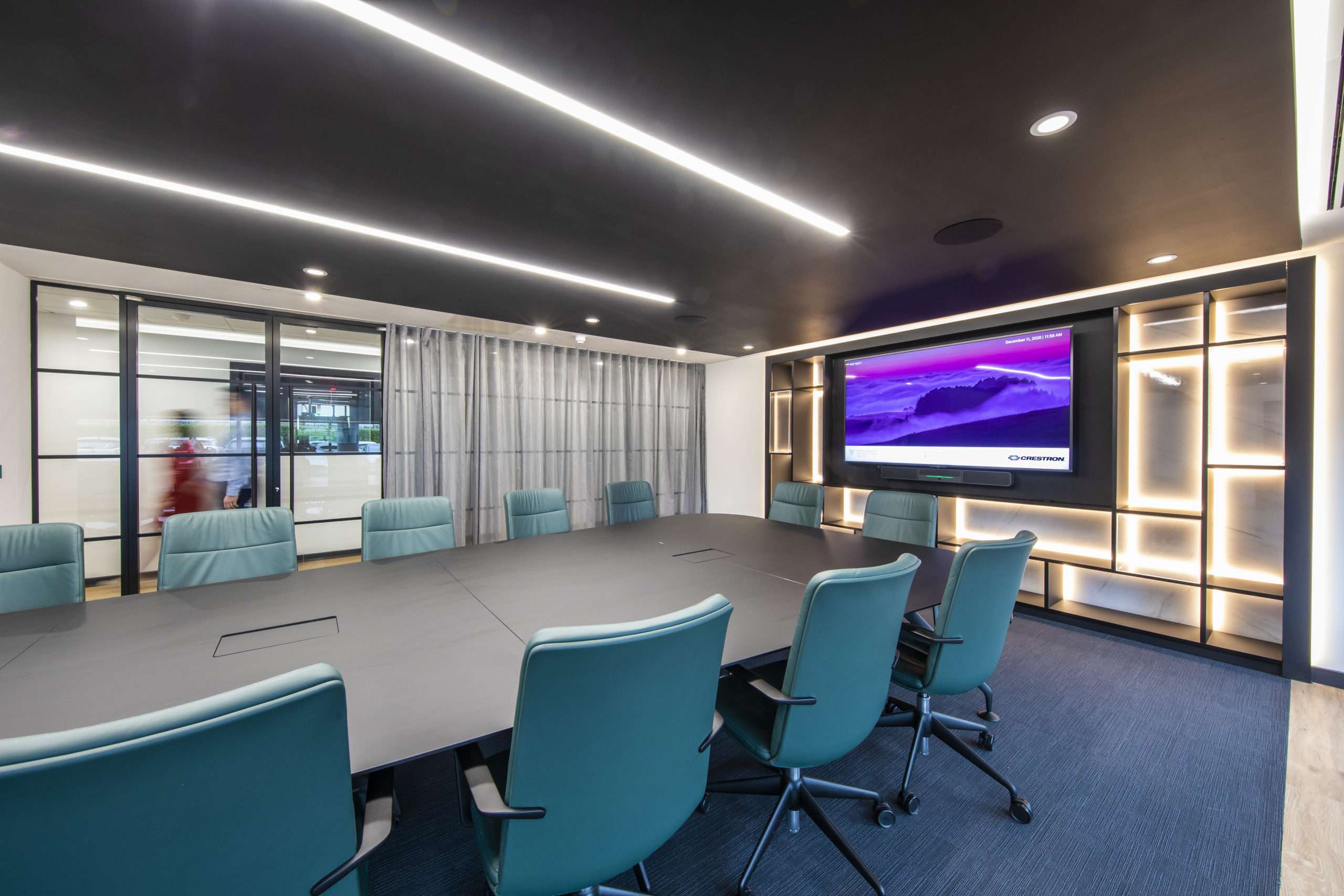 Hear it from our clients
Our workplace strategy six step proven recipe for success is no myth. Recent feedback from our client Tim Pocock, CEO of Origin Pharmaceuticals says it all… "I would recommend Habit Action to other companies for a number of reasons, firstly the deployment of the Habit Action App, which identified needs within the business that we weren't aware of. Secondly, it's changed the culture of the business… there's a really good atmosphere within the business". Find out more about this project here.
Clients we've delivered Workplace Strategy for...