Stand out from the crowd.
What works for others workspaces won't necessarily work for yours. Take the time to understand how your organisation functions and personalise your workspace to suit your unique needs. From your brand, to your culture, there is no other business like yours. Tell the world and embrace who you are. Create a workplace as unique as you are, that suits you better than anything anyone else has ever designed.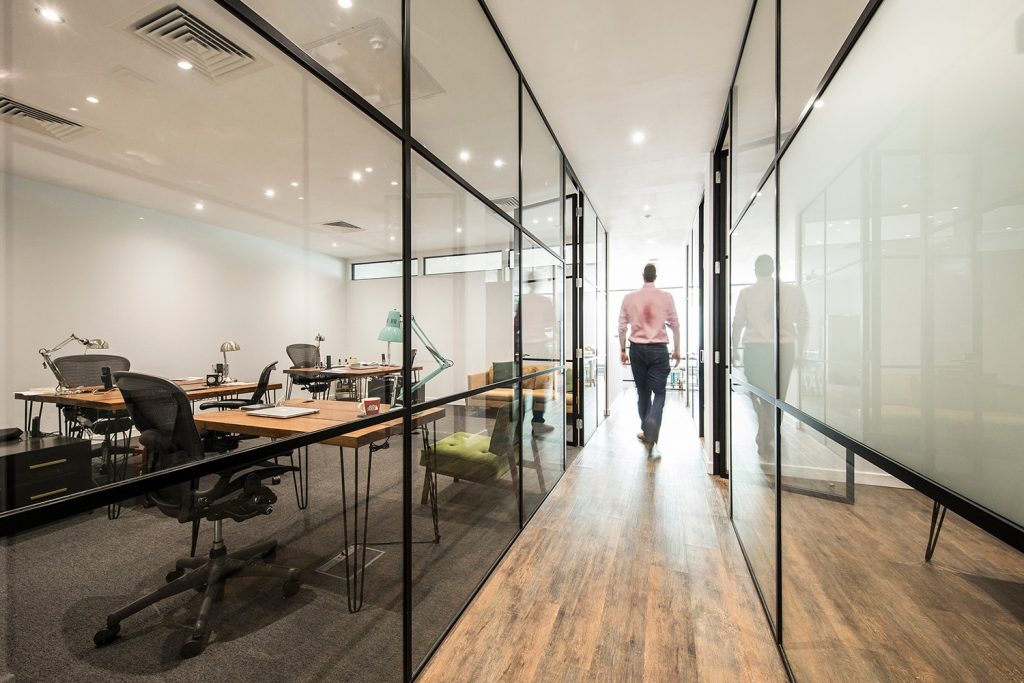 For your people.
A well designed workspace will enhance culture and greatly increase job satisfaction. Well designed offices have proved to help attract and retain talented individuals, and ensure greater workforce productivity.
Happy employees are 300x more creative
Happy employees are 300x more creative, and will increase your overall business performance. Include your people on your workplace journey to ensure greater ownership and engagement. You can personalise your space to suit the unique needs of your people. By doing this, you will enhance overall business performance.
Let data make your decisions
The time for guesswork is over. Let a data based approach set you free and help you to make decisions. Base your strategy on facts and data rather than assumptions or current market trends. Our unique app technology is a great way to gather the right information for your workspace and give you the tools to enhance your employee's experience at work. We won't flood you with unnecessary analysis, but we'll help you to discover the right information to create your right workspace. We'll gather the data from your team, for your team.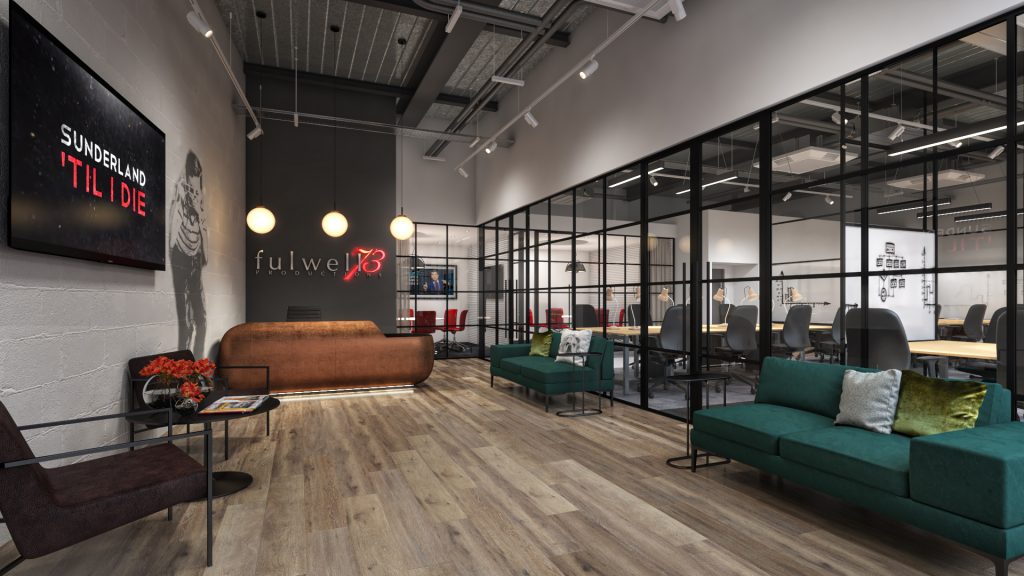 Don't go by trends
Trends are only trends. What's popular on Instagram or Pinterest is not the best office design for you. You need a workspace that's expertly tailored to your unique requirements. You can create a stunning space, that actually meets your daily needs and helps you accomplish your daily tasks and activities in the most productive way.
You can greatly enhance employee productivity through creating a unique and personal workspace. By basing your decisions on data, you can ensure you will make the best long term investment, as well as personalising your space to meet the needs of your team, enhancing the employee experience for every worker.
Get in touch with us