When it comes to making more modern, professional and unique to your company, there are plenty of ways to incorporate a sleek brand presence. Whether you're just starting out or have been established for years, having pieces showcasing who you are and what your business stands for is essential in maintaining a brand identity. We find that it naturally adds personality to the workplace environment and gives customers an accurate representation of what they can expect from working with you.
In this blog post we will explore how businesses can effectively use their branding within their offices – from wall murals to custom furniture and even choosing the right company colours! With these tips we can guarantee that your workspace will not only appeal aesthetically but inspiring enough so that both current employees and future customers recognise it belongs solely to your business.
The Brand Itself
Incorporating brand colours around your office is an effective way to create a unified atmosphere that can inspire creativity, motivation, and loyalty. With careful thought put into the colour selection, employees will be able to connect with the company's mission and core values. This sense of dedication wont only come through use of paint - it can also be implemented through furniture and other accessories such as; acoustics, furniture, rugs, and other accent pieces. Each little detail can make its own unique contribution to the overall look and feel of the workspace environment. If done effectively, a clever blend of complementary brand colours can bring out a sense of unity throughout the office that will give each person that extra drive to focus and bring out their best work for the company.
Branded signage is a highly effective way to promote a business and give visitors an instant impression of your company. From lobby signs to wall stickers, window graphics and more, incorporating branded signage throughout your space will create a unified look that projects professionalism and authority. Besides just spicing up the atmosphere, this signage can easily incorporate messages that quickly inform new visitors about the purpose of your business. Additionally, these signs can help answer questions customers have regarding store hours or extra services you might offer. All in all, branded signage is simply a requirement if you want your business to stand out from the competition and leave an unforgettable impact on everyone who enters your space.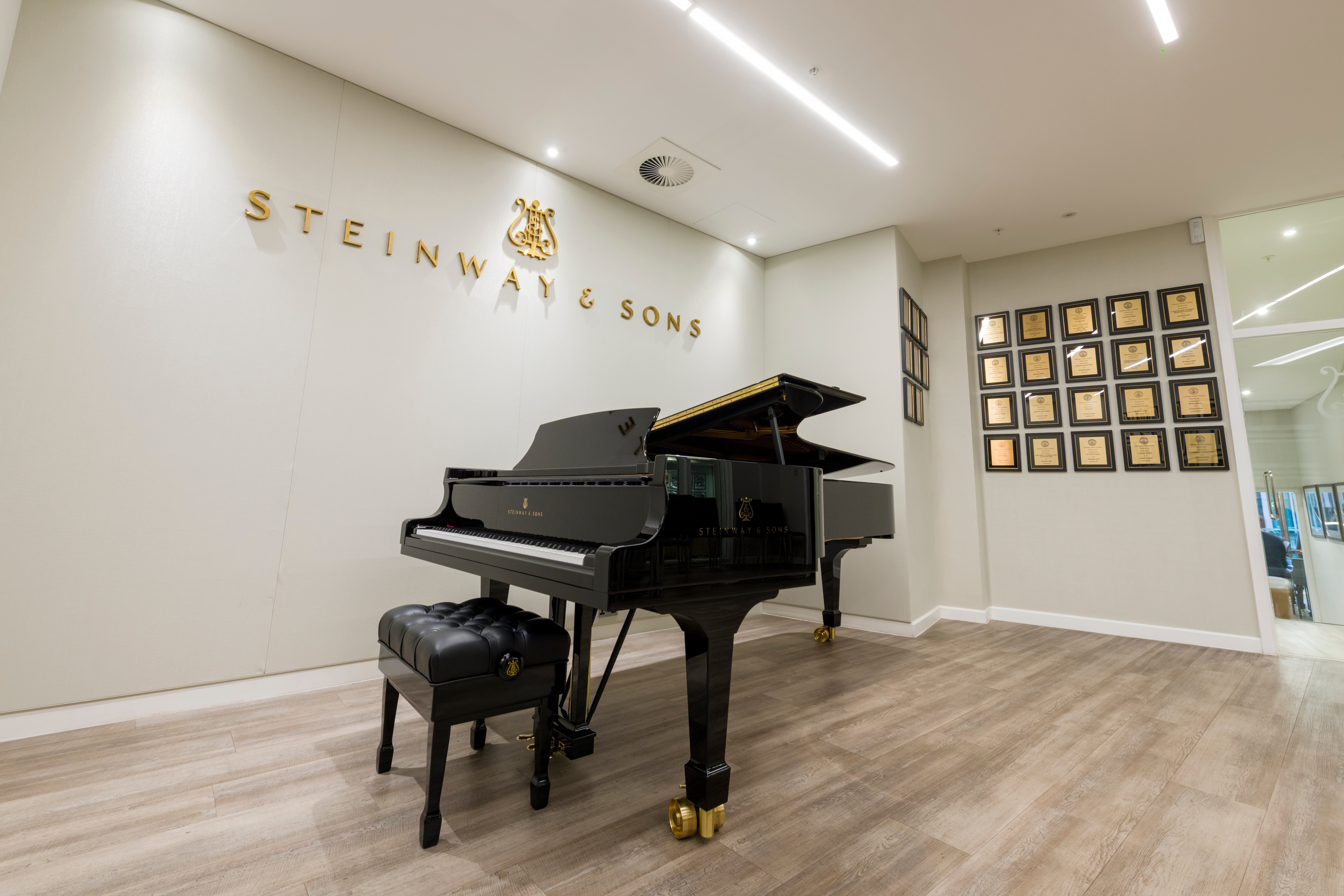 Artwork
When it comes to promoting your business, there's nothing better than having physical reminders of your brand around the office or workspace. One great way to do this is by hanging up artwork featuring your logo or images related to your brand. Whether it's a large canvas print overlooking the checkout area of a retail store, framed posters in an office break room, or simply a few stickers displayed on the wall of your home studio - having visuals can make all the difference when it comes to inspiring enthusiasm for your products and services.
By hanging up artwork featuring your logo or images related to your brand it helps to create a unique atmosphere in the workplace and make an instant impression on clients. Not only does this demonstrate your commitment to the branding of your company, but it also provides an atmosphere of inspiration and offers a unique frame for communications and collaborations. When used properly, art featuring these visuals can become an integral part of how people identify with it, providing an impressive visual identity that stands out from the competition.
It serves as an easy reminder that you are part of something bigger - that you have a unique mission and vision guiding everything you do.
An example of a company's outstanding promotional artwork in their New York HQ, is Nike. It features illustrations, graphics, colours, and typo graphics inspired by the best New York sports moments and Nike athletes. The highlight of the design is the brand's 90-meter-long logo on the rooftop, which can be seen even from the Empire State Building.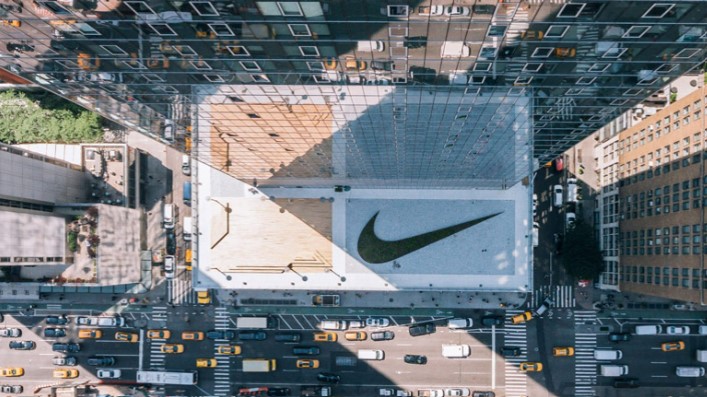 Display Promotional Items Around the Office
Promotional items are a great way to spread the word about your business and get your logo out there. By strategically placing promotional items around your office, you can make sure that potential customers or clients see them when they come in for meetings. It's a subtle but effective way to spark interest and get them thinking about what services or products you offer.
There are many different types of promotional items you can use depending on your budget, marketing goals, and target audience.
You could choose something as simple as pens with your logo printed on them, or go for something bigger liked branded mouse pads or mugs. You could also create custom t-shirts or hats with your logo prominently displayed. Whatever you choose, it's important to make sure that the item you select is something that your target audience will find appealing and useful. This will help ensure that they remember your logo and think of your company when they need a service or product you offer. Placing promotional items around the office is an easy, cost-effective way to promote your businesses and get more familiar with your brand.
Promotional items branded with your logo or slogan serve as both a form of advertisement and morale-booster. Not only do they remind onlookers of the company's of the company's brand, they also tend to bring employees together in team spirit. So, we would suggest considering displaying promotional items around the office in prominent locations, such as open areas, reception spaces and bulletin boards to help encourage identification with the team brand while giving the team a sense of unity and camaraderie. The long-term results can be positive for varied stakeholders, making this ab effective strategy for many organisations.
It's an effective marketing strategy that can help spread the word about your business in a subtle yet powerful way. With just a few strategically placed items, you can make sure that more people become familiar with your brand and recognise your logo when they need services or products you offer. Visibility is key when it comes to marketing so don't hesitate to start investing in promotional items today!
Get in touch with us