What is a boardroom for and how many do I need?
The Oxford dictionary defines a boardroom as: a room in which a board of directors of a company or other organization meets regularly. Traditionally this was the purpose of the boardroom, but in today's collaborative culture the boardroom may well be used by all members of the team. Anything from a quick huddle, to a creative brainstorming session, the boardroom is often a vital space in any organisation.
It is always useful to have a space that can seat enough people for a team or director meeting (depending upon the size of your organisation). However, there may not be need for you to have a boardroom at all. You may find that most of the meetings within your team are held between 2-6 people and don't need to be held in a formal boardroom, but could take place in a more informal or smaller meeting space.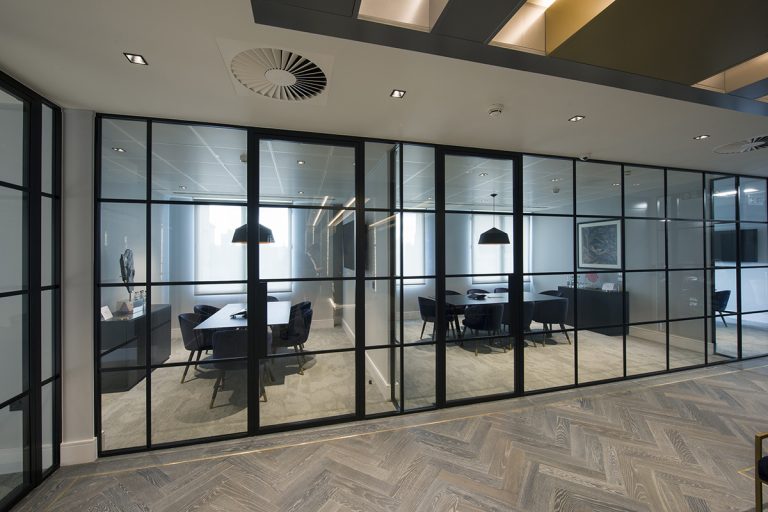 To discover what kind of meeting facilities are going to suit your company best, it is worthwhile analyzing how your team are meeting and integrating. It could well be that a number of smaller meeting spaces could suit your company's meeting rhythm better than one large boardroom. Often you will need a space where the whole team can congregate, but this doesn't necessarily need to be in a boardroom, and could be in a breakout space or atrium area.
Check out the Town Hall area in our Leighton Buzzard workspace this can seat our entire team or be used for seminars and other events.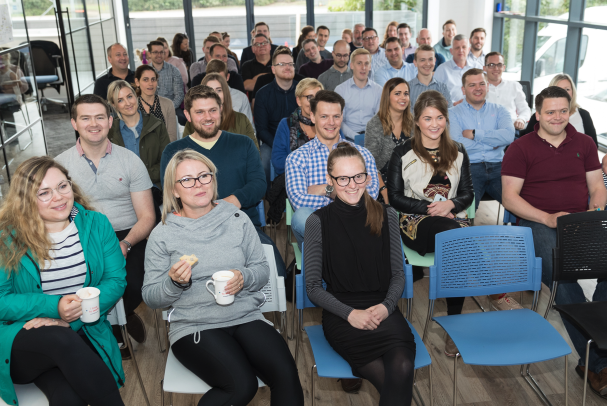 Day to day this space is a breakout space.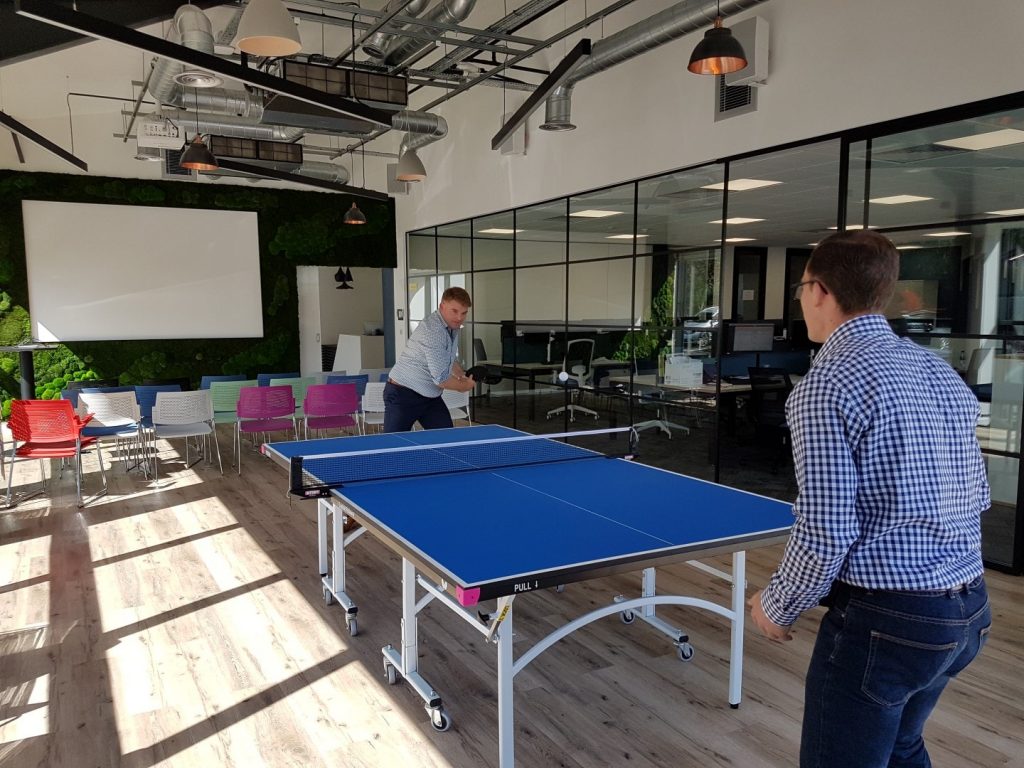 To understand the unique meeting requirements of your organisation, you will need to undergo a period of analysis. Using our unique app technology we are able to track your team's work and meeting rhythms, offering you the data and knowledge you need to make informed decisions about your meeting spaces.
Once implemented, these decisions will work for your team and help you achieve a more productive and efficient spacial layout of your office space.
Get in touch with us