eLife appointed Habit Action as their turnkey design & build partner for their Cambridge office relocation project.
eLife's mission is to help scientists accelerate discovery by operating a platform for research communication that encourages and recognises the most responsible behaviours in science. As a result, eLife needed a design that supported creative thinking, collaboration and ease of access to new concepts.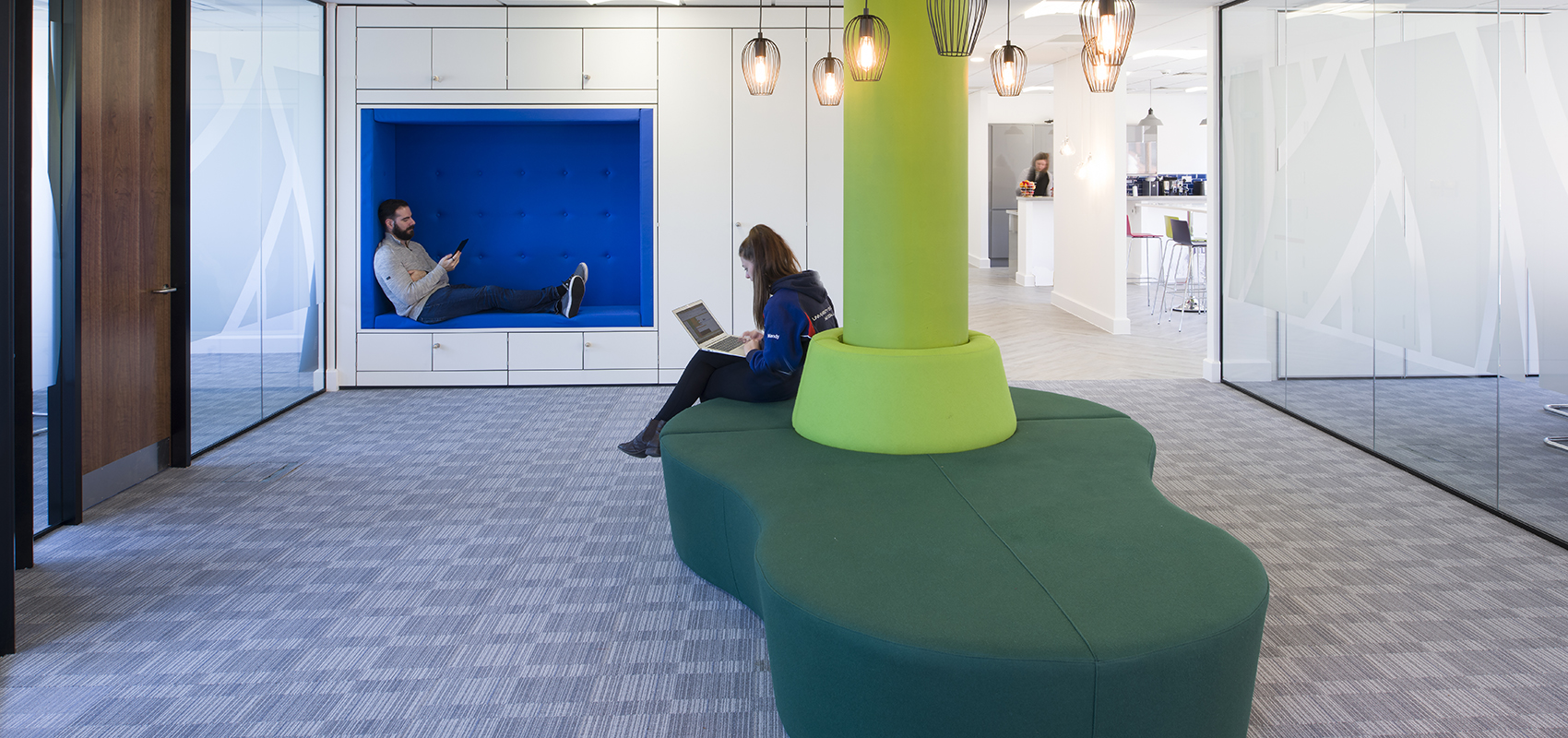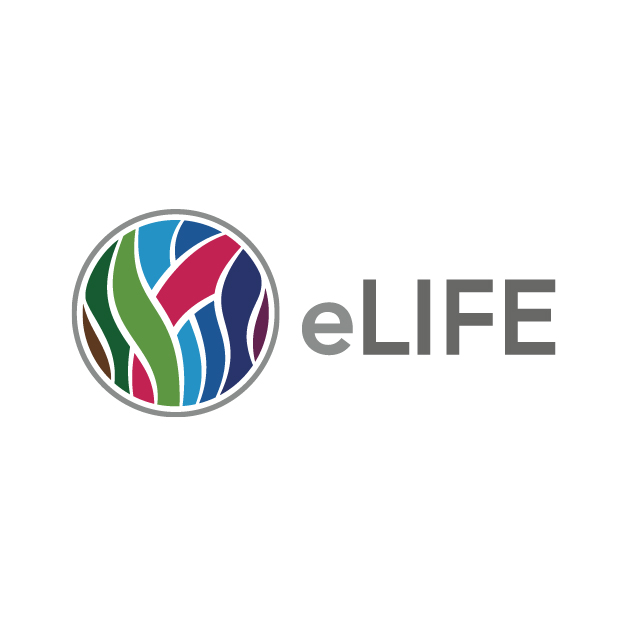 "We all love our new environment. Great job, it was a pleasure working on this project with you all."
• • •
eLife
Their new space, which was delivered on time and to budget, has been an exciting step forward for the organisation, including; a famous Spacestor Snugglestor units, height adjustable workstations and beanbag chairs amongst many other imaginative design features.
This Cambridge-based office relocation project has enabled e-life sciences to grow and develop, whilst offering staff a vibrant and attractive new workspace.
this project?