Often when people think about improving their workspace, the emphasis and drive for change is around enhancing the user experience from an employee standpoint. This is absolutely imperative and is becoming increasingly important for attracting and retaining top talent however, it doesn't just end there
Think about how you could transform your workplace into not just a place where your people love to work, but a place your customers love to come to. Over this past year, with travel and social restrictions reducing face to face client meetings, it's not just been the human interaction we've all been missing, but as consumers, not being able to physically see what we're buying has been a real challenge.Now with the easing restrictions, we have a unique opportunity to really wow our clients!Use your workplace your unique selling tool.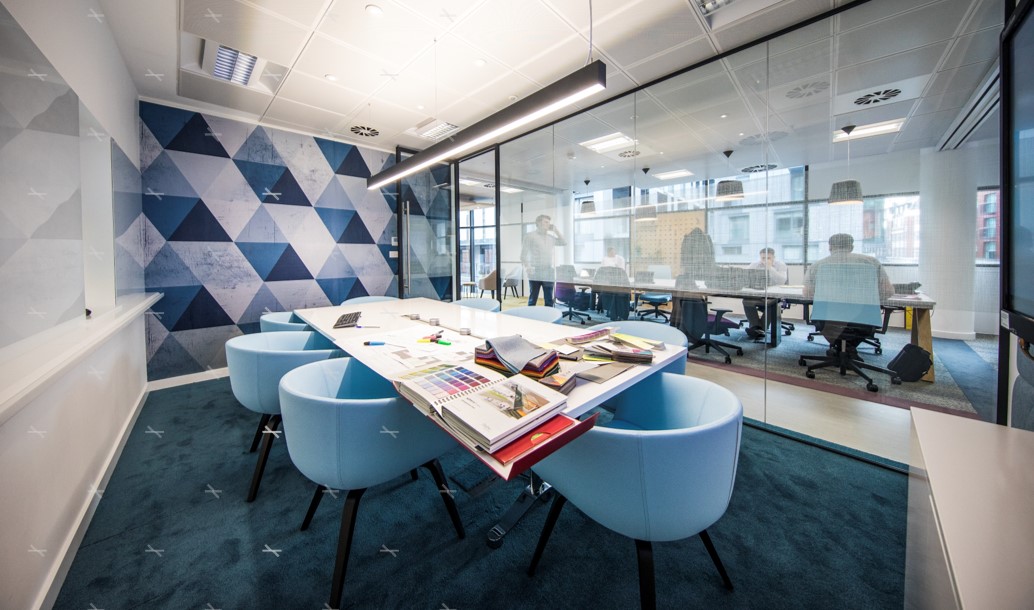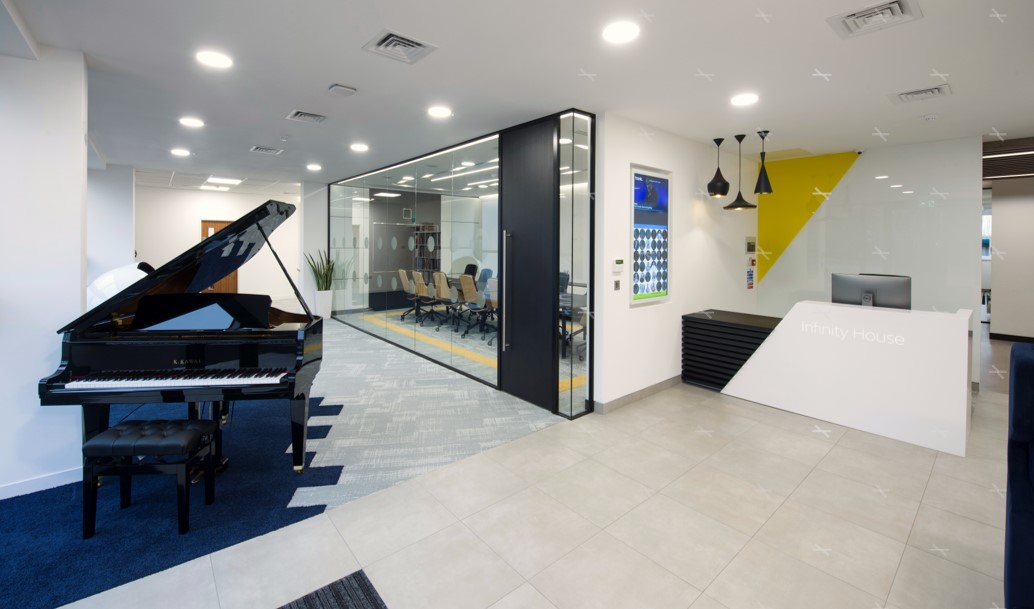 ---
Here at Habit Action, nothing excites us more than helping our clients succeed in business. Want to find out how your workplace can become the go-to place for your clients? Contact us to book in a consultation.
Get in touch with us