The definition given by the Chartered Institute for Procurement & Supply is that sustainable procurement is the act of adopting social, economic, and environmental factors alongside the typical price and quality considerations into the organisations handling of procurement processes and procedures.
So, what does it mean?
A procedure where businesses can meet their requirement for goods, services and utilities in a way that realises value for money in terms of the impact on society, the economy, and the environment. This is where there is an importance of having supply chain transparency. Because, there is no doubt that not being transparent or having awareness of your supply chain will cause problems further down the line. If there is an ethical or sustainability issue within the supply chain, we, as main contractors, could still be held accountable and ultimately responsible for the actions within that supply chain. Even, if it is a supplier or subcontractor. The 'buck stops with you!'
I'm sure all businesses all over the world are confident that every material purchase or labour service procured has been done and carried out in a perfectly legal way, but it is always good practice to carry our regular audits of the whole supply chain. This will highlight many aspects of the supply chain, one in particular will be quality. If we take timber products as an example, are we confident that those supplying such products are following the same practices that we would expect from a sustainable supplier? Are they FSC and PEFC accredited suppliers and can they demonstrate that their supply chain is also following the same set of guidelines?
The right quality is just one of the Five Rights of Procurement. The other four are: Right Quantity, Right Price, Right Place & Right Time. It is important to remember that the Five Rights align to your business. If we look at the five 'Rights' collectively rather than individually and adopt RAQSCI, we can then assess the impact they have on our sustainable procurement vision.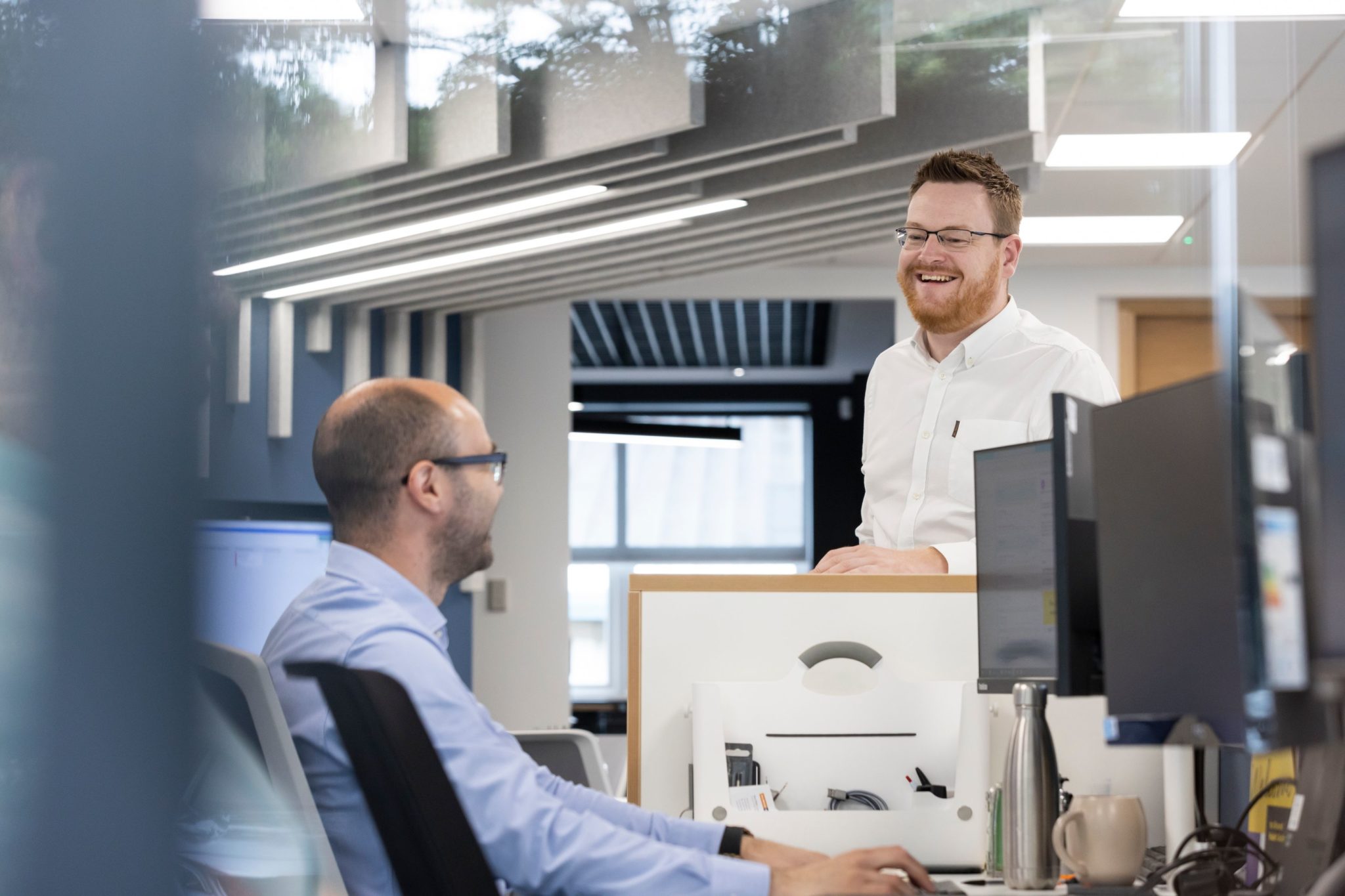 Regulatory. Are products and services procured meeting the legal standards?
Assurance. Can you get what's being ordered when you want it?
Quality. Are you procuring materials and services that meet the requirement as needed by the project or client?
Service. Will the supply chain be able to deliver upon their promises?
Commercial. The commercial cost. Has this been factored into the cost's passed onto clients?
Innovation. Are the products or services being procured suitable for the needs of the project or clients?
So, how does procurement & supply chain add value to your business?
On the face of it, procurement is simple. It's about buying materials, services or labour as the business operations requires at the lowest price possible. But, as we found out above, procurement is so much more than that. Your procurement and supply chain are vital to any assurances made to clients. Get it right, you'll not only save money but will generate more value and your business can grow and flourish. Get it wrong, and you can have a long-lasting effect on the business. Not only financially but also reputationally.
If the last year or so is anything to go by, the Covid-19 global pandemic has shown just how crucial, effective procurement can be in any business, in any industry. With tighter budgets, logistical constraints and the inevitable uplift in costs, the procurement function of businesses has been thrusted right under the spotlight. A part of the business viewed by a few as a background administrative function; all too often does not have a pedestal to prove its worth. Just like a well-oiled machine, a fully functioning effective procurement department should easily be the heartbeat of any organisation.
Now is the time for procurement to emerge from the shadows and take centre stage!
Get in touch with us