As consumers, we are often guided by or attracted to the latest trends and ideas rather than taking a more holistic approach, looking at the longevity of our investment. Unfortunately, the same applies to office design and real estate decision-making, where significant investments are made.
We stress to our clients that just because something is a workplace trend right now does not automatically make it suitable for your organisation.
Take the office ping-pong table as an example...
As we all know, the importance of staff wellbeing and happy workplace culture has become an increasingly important consideration for business leaders over the past 10 – 15 years. In an attempt to keep up with the likes of Google and Facebook (Meta), who pride themselves on creating fun workspaces for their staff, many SMEs and large corporates took to the trend of investing in ping-pong tables and other recreational facilities for staff to enjoy within their offices.
In recent years, and indeed accelerated by the global pandemic, the shift in what people want from their workspaces has become far removed from the concept of having ping pong tables and beers on a Friday. Instead, many of the perks staff requests revolve around HR policies such as flexible working, 4-day weeks, and additional holidays. So once again, business leaders are faced with questions like 'what is the future of the workplace?' and 'how should the office be used?'. This is where business leaders and HR managers are reaching out for expert help and advice to understand where the workplace fits their staff's changing needs.
As a company founded on the principle of evidence-based design, Habit Action has proven that with office design, there is no one correct answer to how space is used. In fact, the answer lies within your people, your culture, and your business's ongoing direction and strategy. Without analysing the needs of the company, real estate, and workplace, decision-making will be made on gut feel and individual opinions rather than on what you need. This mainly leaves scope for human error and misleading judgment on what your people need.
Just like a doctor wouldn't prescribe a drug without a diagnosis, we don't design any space without first gathering evidence, research, and data.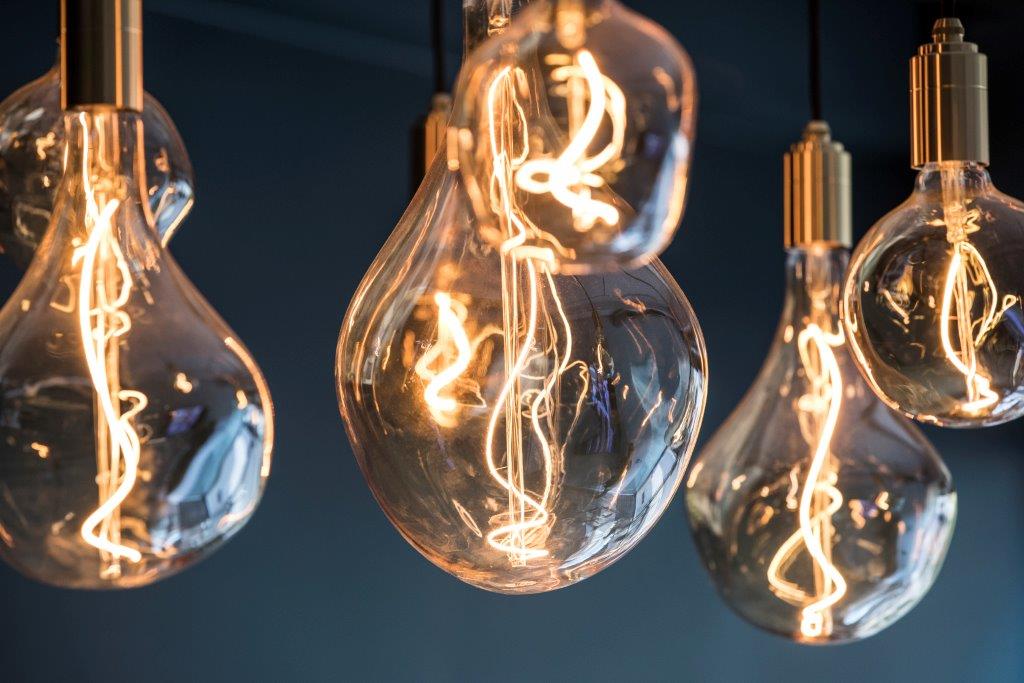 We don't just design by the latest trends because we're always looking ahead. What you may require from your workplace today may be completely different in a year. Therefore, we look to align our spaces with the changing requirements of your business from day one through flexible and scalable design.
Aside from the benefits to your people, evidence-based office design allows you to make real estate savings and increase occupancy in your space by up to 30% without impacting on wellbeing. There is enormous potential for saving on real estate investment or enhancing efficiency in any workplace – office, studio, or laboratory space.
Whether it's agile, hybrid, or co-working, the world of work as we know it today is changing. If you're looking to accommodate new ways of working in your organisation, then taking the evidence-based design route will give you peace of mind and guarantee the success of any scheme you implement.
You'll be able to justify your decisions with data and back up your gut feel with facts, ensuring that you have no regrets once the changes are implemented.
Interested in finding out how evidence-based design can help you and your organisation, please get in touch using the button below.
Get in touch with us