For some people, the novelty of working from home has well and truly worn off now, but what about those who love it and don't see any reason for returning to the workplace?
A common question business owners are asking right now is 'how do we attract people back to the workplace?'
If you're coming to the end of a lease on your current building, or you're thinking of relocating to a space that's better suited to the needs of your company going forward, now is the time to consider what it is that's going to make your staff desperate to come back when it's safe to do so.
So, what is it about a workplace that makes people love coming to work each day? We've conducted research and although each person has their own likes and dislikes, the common threads were clear to see.
A hub-style environment
This goes without saying but one of the biggest challenges and downsides for home-workers has been not being able to collaboratively work and socialise with colleagues. A hub-style workspace is all about maximising social interactions and facilitating great cross team collaboration. This is where your traditional office space really fails. The concept of filling your workspace with rows of desks is a complete barrier to the spontaneous person to person communications that can make a huge difference to how people feel about coming to work each day.
Take a look at the project we completed for Publicis Sapient included some great hub-style spaces as well as office space.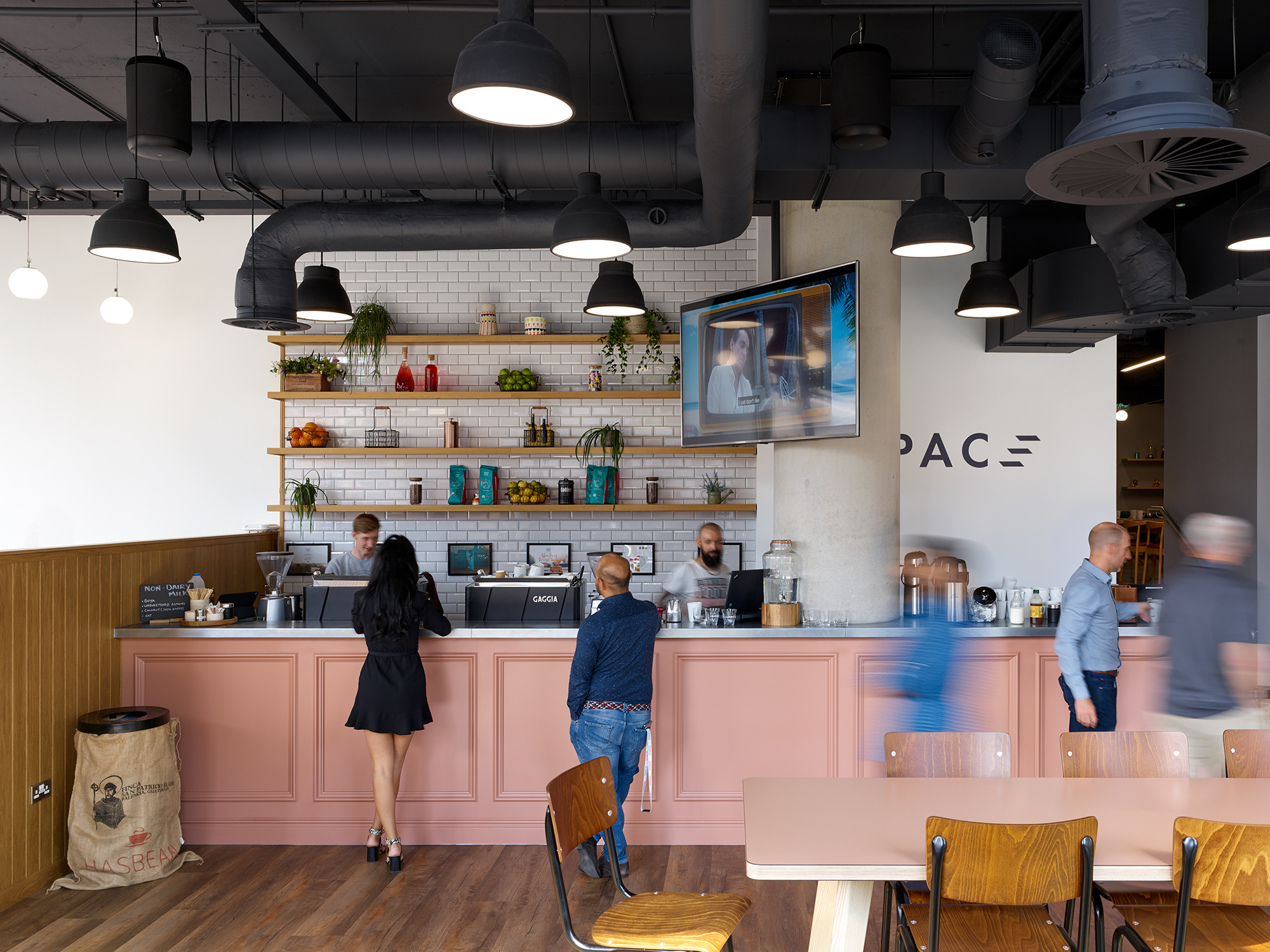 2. Amenities within your space
With any workspace, the heart of the design should come from what matters to the people in your organisation.
Whether this be:
• personalised lockers
• showers
• in house fitness gym
• a great canteen space
• coffee machines
• resimercial lounge areas
• rooftop gardens
• living walls
• natural light
these things can all contribute massively to the way your people feel in the environment they work in.
Here at our HQ in Leighton Buzzard, we're spoilt for choice when it comes to inhouse amenities! We truly believe that our people are by far our greatest asset, so by creating a workplace that gives people a beautiful work environment that makes their life at work better, we reap the benefits of a happy and productive workforce.
3. Amenities near you
For many staff, one of the first things they think about as far as changing location of their office is concerned, is the travel factor and how easy it is getting into work. For some companies, changing to an out of town location can significantly reduce the stress of excess traveling to and from work as well as traffic. Interestingly, in some research conducted by Savills on 'What Workers Want: Europe 2019, the most important factor respondents specified was the length of commute to work. No doubt if the same question were asked today, people would be even more concerned about long commutes into work given that for many people, they are not even having to leave their house to go to work.
To name just a few amenities that can really have a positive impact on your workforce, you would do well to look at a potential office locations proximity to:
• multiple transport options
• green open spaces
• sports centres and gyms
• food stores and cafes
We are currently working with several clients to define what are the most important workspace aspects for their staff and how this can positively impact their companies for the long term. The results and findings from doing this have been incredibly insightful for both us and our clients. Click here to learn more about our approach.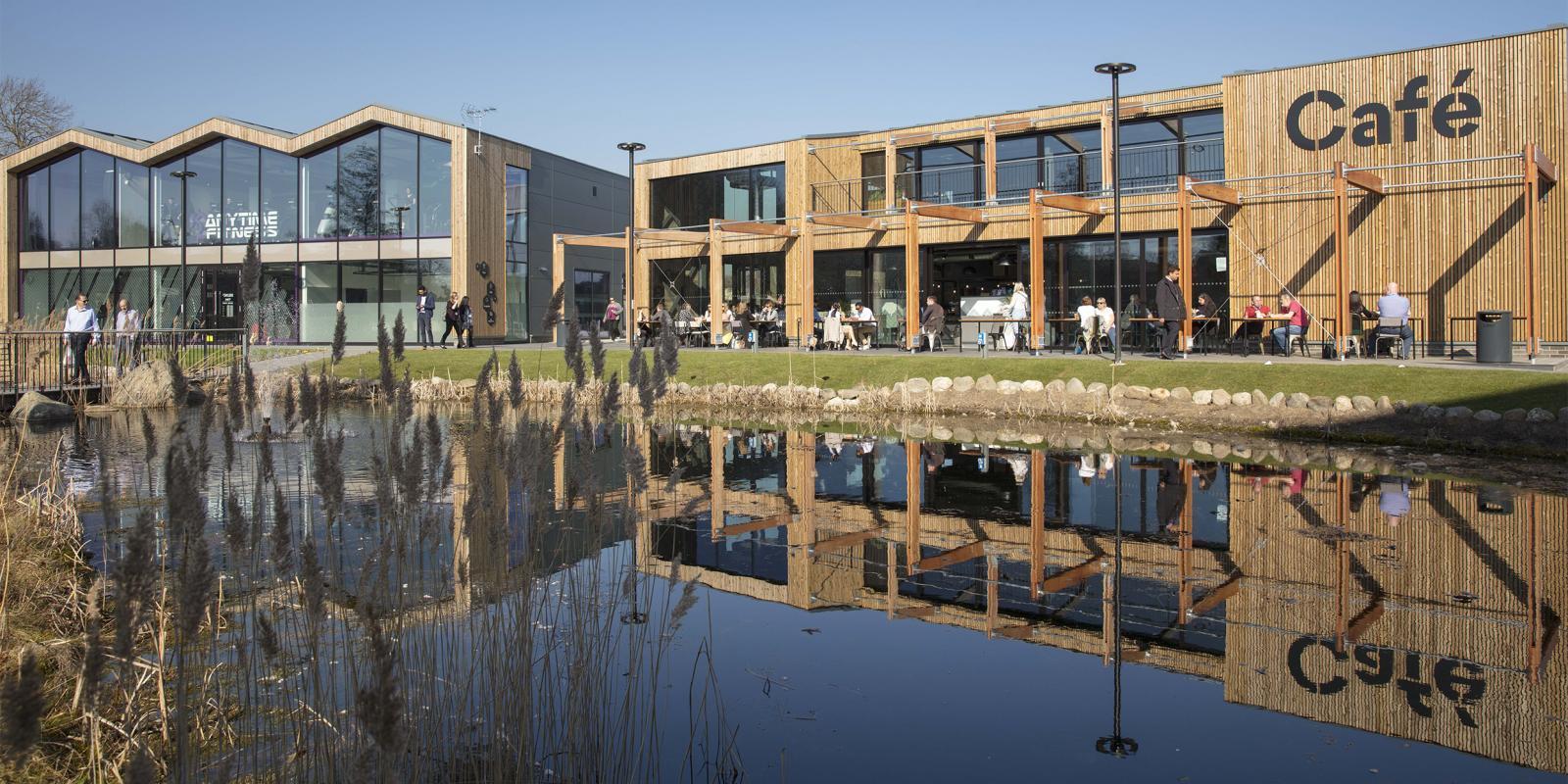 Get in touch with us