Darren, what is your official title at Habit Action?
Procurement Manager
---
As procurement manager, what gives you the most pleasure in your day-to-day role?
It is a clich, but no two days are the same. Working on several projects with differing specifications and designs. Undertaking take-offs, negotiating trade agreements and payment terms across the preferred supply chain.
---
What is your favourite Habit Action project and why?
45 Pall Mall, London. Great project to be involved with. High profile fit-out and designed to a very high specification. Numerous procurement challenges throughout ensuring the products/materials met or exceeded the client's expectations.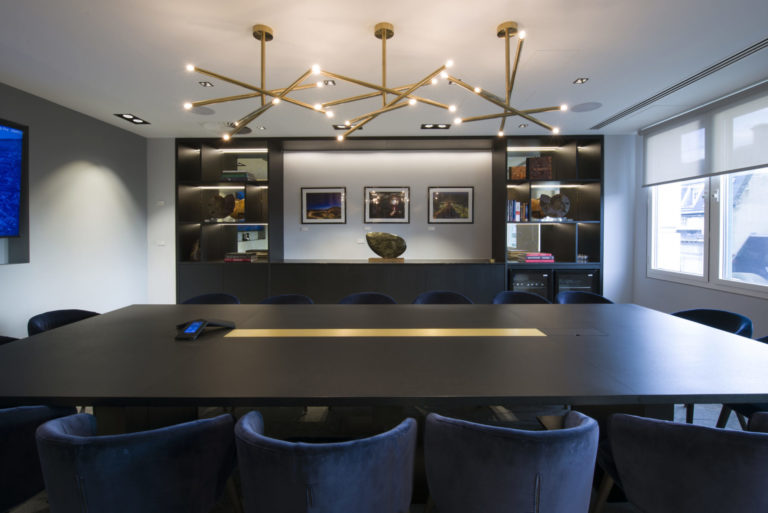 What has been the most significant achievement in your procurement career?
Summer 2018, Delivering an 8.5m project for St. Thomas School, Battersea on time and in budget; all in 6 and half weeks. Prince George now attends this school.
---
Best thing about working for Habit Action?
The People, the culture, and the coffee.
---
If you could speak to your younger self, what would your advice be?
Do not let your life be defined by how others think you should be. Be true to yourself. Know your worth, work hard and you can achieve whatever you want. But most of all, have fun!!
---
If you could live anywhere in the world where would it be?
In a log cabin on the banks of Lake Michigan & near to a golf course.
---
Three of your favourite things:
Food (both cooking and eating), Golf and spending time with my two daughters; Ella & Poppy.
---
Sweet or savoury?
Most definitely Sweet!!
Get in touch with us