Sigma's impressive new-build office building in Watford was designed, built and fitted out by the Habit Action team.
As a result of steady growth and development, Sigma were outgrowing their office space. They also wanted to improve the efficiency of their goods-out facility. Habit Action helped Sigma develop a plan to accommodate a new state-of-the-art picking and picking system. Habit Action co-ordinated this new-build office project, to ensure a successful end result, as well as a great working relationship between end client and contractors.
Watford

58,000 sqft

18 months
The existing 2 storey offices were demolished and new 4 storey office was constructed. A new mezzanine was also added to existing warehouse, doubling the floor area.
The bright new office building has made a huge difference to the wellbeing of the Sigma team, and will accommodate future growth, as well as being the perfect environment for their day-to-day needs.
The Challenge
This was an inspirational project to be involved in. Habit Action coordinated all of the professional teams, including town planning, architectural, structural engineering, mechanical and electrical, bringing everyone together and keeping the project on track throughout the duration of the programme.
From comprehensive design development, including professional building construction, through to furniture installation, and everything in between, we worked as a team to help Sigma design and construct their new-build office and connect it to the existing warehouse building.
Working with the client, we tendered the main packages for the build and implementation. Once the building design was complete, and construction works had commenced, we assisted Sigma with the installation of their new picking and packing system, helping them to improve efficiency and offer a faster goods-out service to their many customers.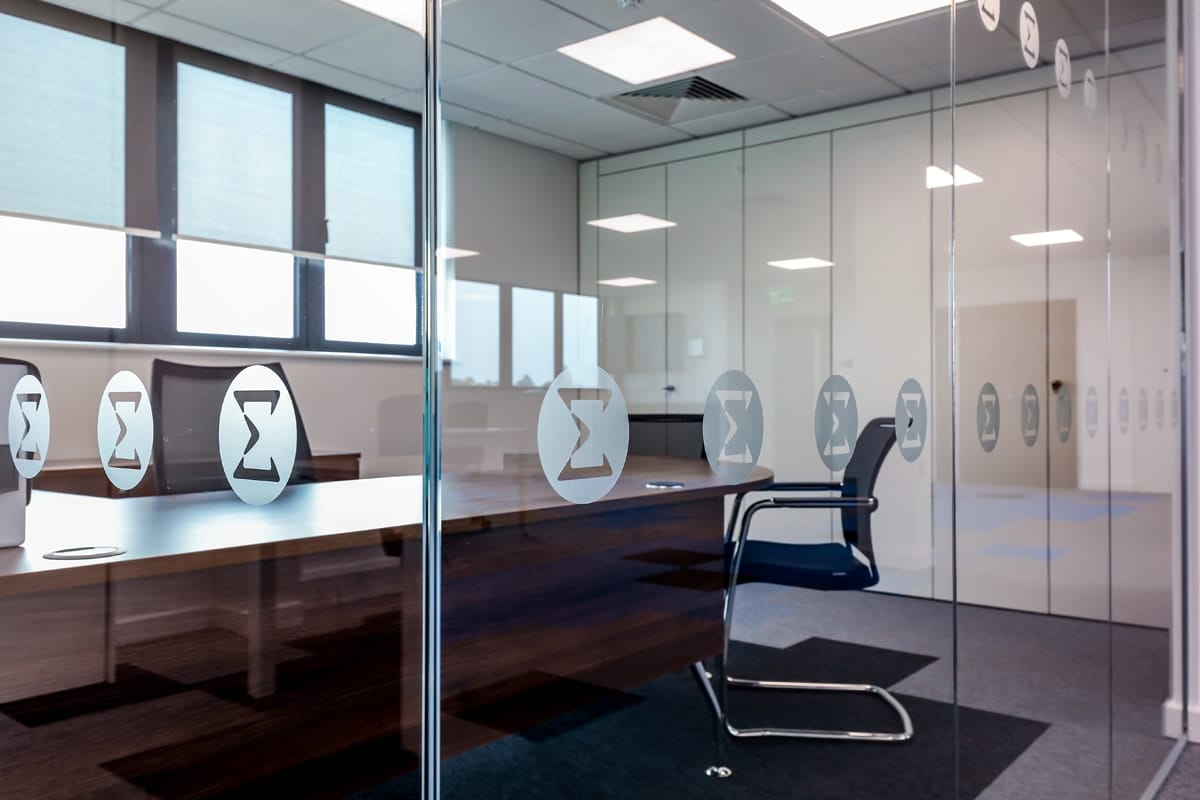 Working to a phased programme, we helped Sigma develop the detailed interior design scheme for this new-build office included a number of bespoke manufactured furniture items, such as desking, soft seating, lockers and other storage. Once the new-build office design had been approved, we manufactured the furniture to suit Sigma Pharmaceutical's unique requirements.
Upon completion of the new office building construction, we fitted out the interior of the entire building – from decoration and flooring, through to power and data, HVAC and furniture specification and installation.
We were privileged to work on this great project. It is truly rewarding to see the new building complete and fully operational.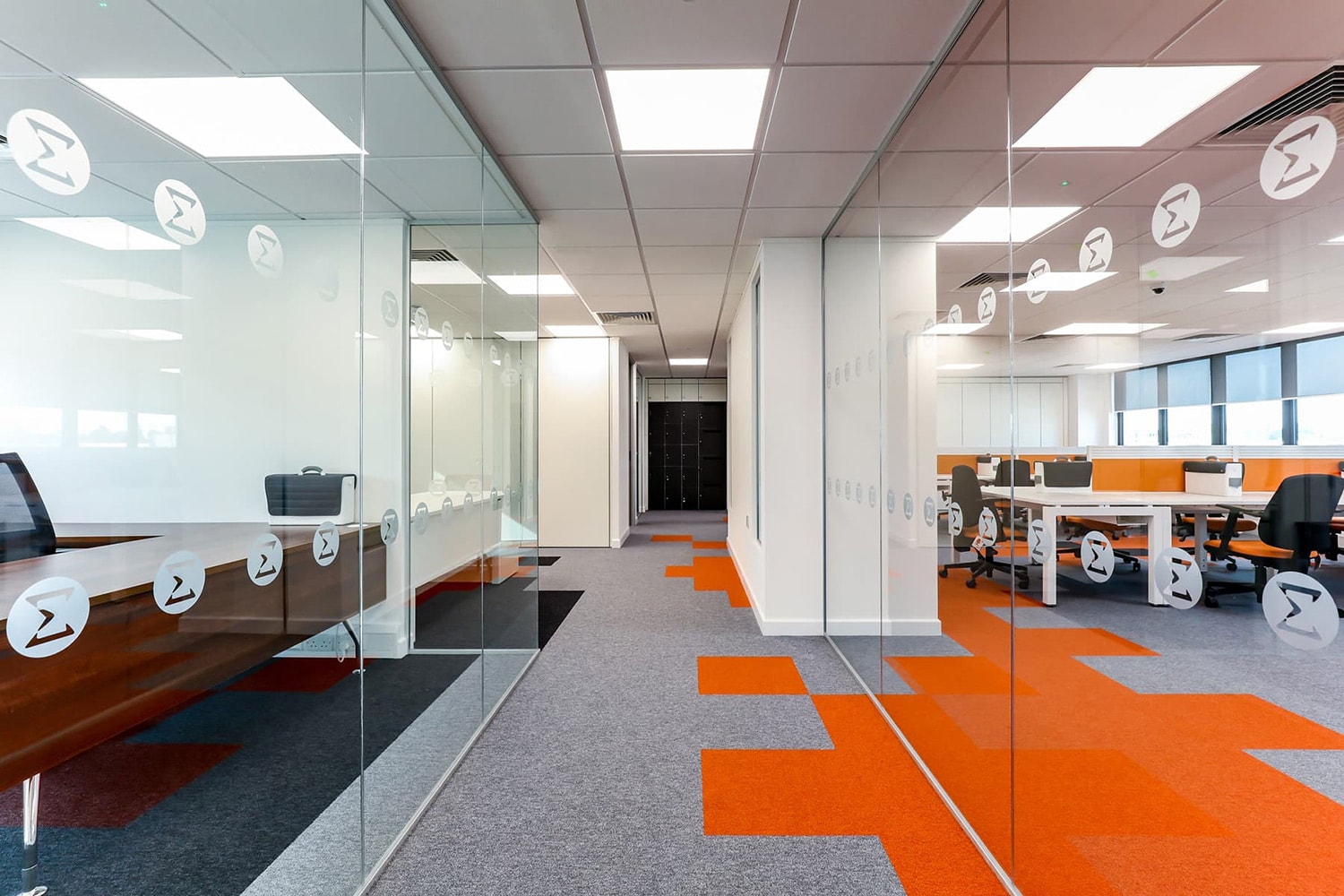 this project?