Since 2020, organizations, both large and small, have had to navigate the turbulent commercial conditions of a global pandemic, switch overnight to remote working, and manage the implications on their business and culture of the great resignation. As if this wasn't enough to keep our HR departments occupied, along comes economic uncertainty, inflation, and the threat of recession. So what does all this mean for organizations' 2023 people strategy in the workplace?
With the great resignation in 2020, meaning companies were short of staff, 2021 became the year for hiring with a big war on talent. 2022 was the year where HR teams invested in their new talent… so what's in store for 2023?
A focus on total wellbeing
"The most important thing you can do for your employees is listen to what they want and need. The world has changed."
Farrah Jessani Mitra, Founder at Green Reed.
Largely due to a broad range of external factors brought on by political, economic, and pandemic-related stresses, nearly 3 in 5 employees reported negative impacts of work-related stress in the wake of the pandemic, accordion to a study done by the APA.
https://www.apa.org/pubs/reports/work-well-being/compounding-pressure-2021
Where initially organizations were concerned for the physical wellbeing of staff, by keeping them safe from covid, attention was very rapidly turned to a wave of mental well-being challenges faced by a considerable percentage of employees. Now with political and economic pressures facing many nations, employees are looking to their employers for their financial wellbeing to provide stability and support.

Breaking these three aspects of workplace wellbeing down, we start to see a big shift in dynamics in the relationship between employees and employers.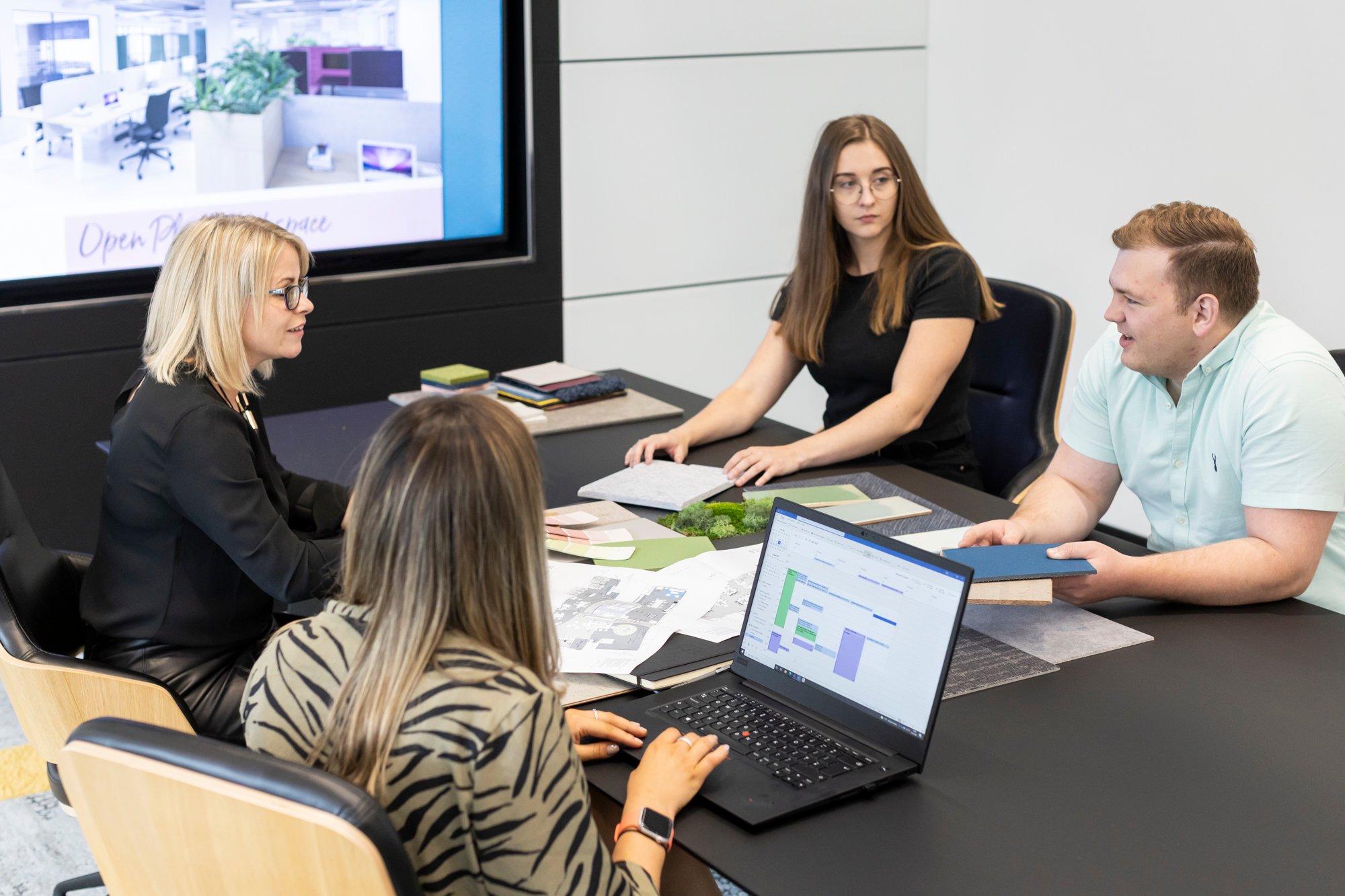 Physical Wellbeing
Let's start by looking at 2020 in the beginning of the Covid-19 pandemic. With the government enforcing a lockdown on the country, control was taken out of employer's hands to let their staff work from home. Whilst homeworking wasn't an entirely new concept for a lot of companies, most organisations had never envisaged it taking place on quite such a sudden and widespread scale.
Overnight, employers had to change the whole operation of their business model to mainly, or in some cases, completely remote working. For some employees, this switch to home working was the working style they'd always dreamed of, but for others, the social deprivation and monotony of being confined to their home for work and for their private life became a drain on their mental wellbeing.
The strain of home working coupled with a wave of redundancies in organisations that had been negatively impacted by the pandemic brought on a new crisis for employers.
Mental Wellbeing
Whilst the COVID pandemic's initial threat on wellbeing was more outward facing and manifested itself in people's physical health, the pandemic instigated a more insidious threat to wellbeing in the form of mental health.
Remote working made it incredibly hard for managers and employers to track and monitor the mental health of their people without physically seeing them or speaking to them each day. This crisis in many ways changed the employer-employee dynamic, in that rather than expecting the maximum from employees and setting the rules, many employers looked to their staff to set the boundaries. They gave them more autonomy over their job roles, how they felt like working, when they felt like working and most importantly where they felt like working.
Let's also remind ourselves that while this was all going on, the UK was faced with 'the Great Resignation' with people constantly changing jobs and expecting more and more from their employers, not just financially, but also in the way of flexibility and autonomy to choose what they felt comfortable with.
In a way unlike most would have witnessed in their lifetime, employees had been able to dictate a lot more of the working practices than they ever have before.

So, what happens 'post-covid'?

Financial Wellbeing
Again, we are witnessing another shift in employer-employee relationship now in a post-covid environment where there are no longer any set rules or parameters for working styles. Whilst the majority of organisations have adopted flexible / hybrid working, still giving staff the option to work from home, we're seeing a big drive from business leaders to get people back into the office more and more. Ultimately, employers are wanting to regain more of the control they had pre-covid to feel confident enough to set out the rules without the fear of losing staff or looking less attractive to potential talent.
Take Apple CEO, Tim Cook as an example who has spoken up saying that the company demands that its staff ditch remote working and return to the office. This approach may be seen as too harsh by some, but arguably for many, this was the norm pre-covid.
Another key factor which may be influencing the approach of employers to hybrid working practices are the financial pressures facing businesses and individuals. Employees want to be supported financially and know that their jobs are secure, whilst employers want to make sure their teams productivity and performance is at a maximum.
Although it is not entirely clear what 2023 holds for people strategies in workplace, it's clear that the dynamics between employees and their employers has changed dramatically over the past few years and is still in a precarious balance as organisations search for the right mix between flexibility and feasibility.
Trying to understand how to best manage your people and working practices for the next 3 – 5 years?
Get in touch with our team of experienced workplace strategists to extract key information from within your organisation to understand the best strategy for you going forward.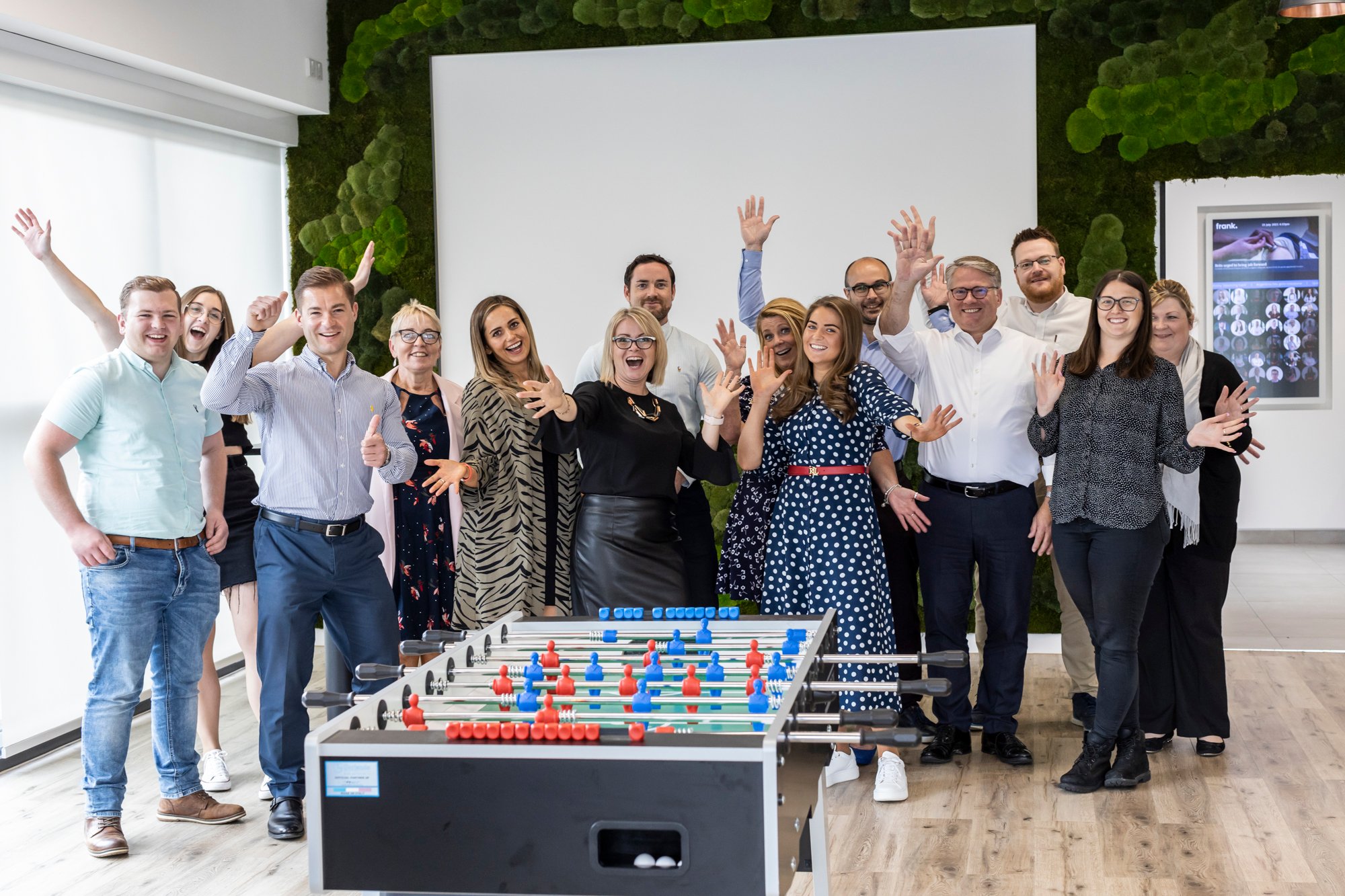 Reach out :)
Get in touch with us