It's becoming apparent that 2023 is a year for emerging trends to become established as a result of businesses simply seeking to do things better. Being aware of employees' well-being (making sure they live a better life both at work and after work).
Working efficiently, any way to effectively time-save. These are all trends that have arisen post-COVID and are starting to settle as a new standard of working in 2023.
1. Hybrid work is just "Work" now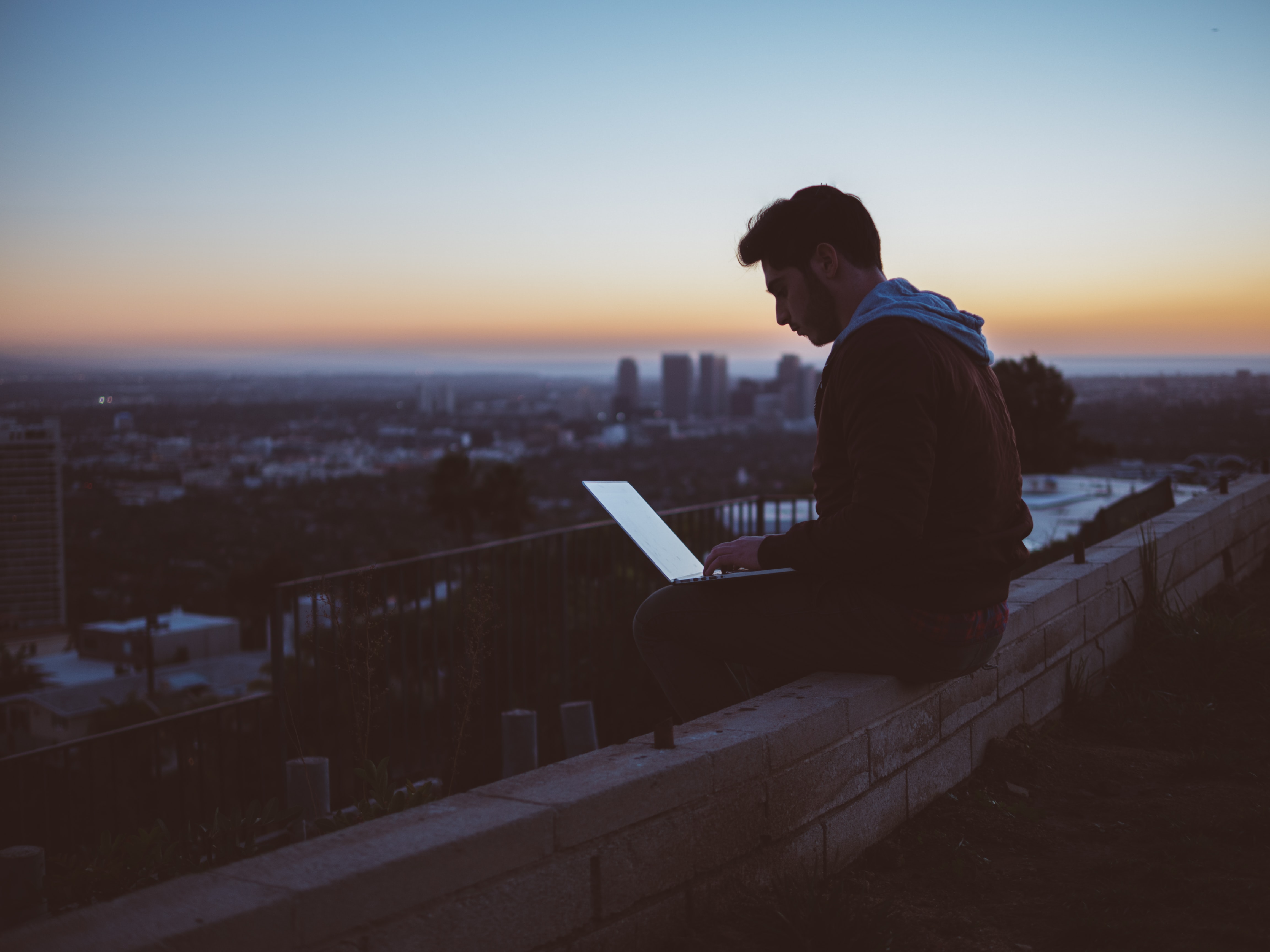 A recent survey from the American Opportunity Survey shows that a striking 58% of employed workers now have the opportunity to work from home at least one day per week.
That's 92 million people.
35% of these employees said they can work from home full time.
What's even more striking is that 87% of them said they'd accept a flexible work model if offered to them. This is a growing trend that we just can't afford to underestimate.
The numbers are explicit: hybrid and remote work are two key business strategies that will continue to grow into a mega trend if it continues the upward curve, it's already heading on.
Employees have realised that they don't need to go to a physical office to do work and that it seems as though work now fits in around lives – rather than lives fitting in around work. Gen Z not only places greater importance on the purpose at work, but it will also be the first generation that has not been required to attend work 5 days a week. It's something that had you told employees only a decade ago, that this would be a new normal – no one would have believed you.
Going forward in this year we are likely to see many businesses take advantage of the abundance of technologies that have entered the market, specifically to support remote and hybrid workforces – from solutions designed to optimise hybrid offices and virtual office tools, to platforms that are designed to help employees socialise remotely and develop stronger relationships.
2. The dangerous rise of inflation & the inevitable impending recession
As the cost of living steadily rises, so does the challenge of living and simply doing business. Companies are going to be deeply affected by inflation and many are already taking the action to stimulate growth, cut costs and reduce risks.
In fact, businesses have already been encouraging employees to work remotely which correlates with Trend 1, as inflation has only been a trigger for more hybrid working, which saves thousands of pounds per employee annually.
Businesses are also being found to reduce their workforce, despite the growing concern about the ongoing labour shortage. At the same time, businesses are raising salaries to keep up with the inflation, so they can do their best to ensure that their most talented members of staff don't leave for a better opportunity elsewhere.
But the reality is that this won't keep up with inflation, and that's why especially among key workers, boosting their income will be a top priority in 2023, as well as offering meaningful perks to help them through this tough financial period.
3. Hyperautomation & AI
To put it simply, hyper-automation is the next step in the evolution of automation.
Rather than a single application or software, hyper-automation bundles together a whole host of technologies, including:
- Process & task mining tools
- Workload automation tools
- Intelligent business process management suites (iBPMS)
- Natural language processing (NLP)
- Robotic process automation (RPA)
- Machine learning (ML) & deep learning (DL)
- Integration platform as a service (iPaaS)
Businesses can automate more tasks and processes than ever before with hyper-automation, boosting efficiency and productivity, reducing costs, and even improving customer service and satisfaction levels. We live in a world where customers demand instant gratification, and being able to respond efficiently and quickly is essential.
Another one of the most significant digital workplace trends set to boom in 2023 is the rise of Artificial Intelligence (AI). The digital workplace is undergoing a dramatic transformation, and organisations must adapt to stay competitive.
Its tools are designed to help employees be more productive and efficient by automating simple tasks, providing real-time feedback, and offering predictive analytics. Adaptive AI is designed specifically to learn and evolve, making it more effective at meeting the ever-changing needs of the digital workplace.
It is expected to become an essential tool for organisations that want to stay ahead of the curve.
4. Pay Transparency
The ball is rolling for change, and in 2023 we are going to see it gather momentum as the transition to greater pay transparency begins to take place.
For years now, employees have moaned about the lack of transparency around their salaries. Whether a worker wants to know how they stack up within their own company or if their looking for a job somewhere else, it can nearly be impossible to determine the pay rate for a role. And likewise, all the secrecy around salaries has only allowed longstanding gender and racial pay gaps to continue to widen.
But this will all soon change, as many US states have pay transparency requirements, and New York recently joined this list at the beginning of November. And the US isn't the only place where progress is being made; for example, the EU Pay Transparency Directive will come into force in 2024, although some EU countries already have their own laws around this.
However, this is not going to be easy for employers. It is more than likely that most will need to adjust the salaries of their current staff so that everyone feels they're being paid fairly.
But the end goal of this transition – more equitable pay – will certainly be worth all the endeavours.
5. Climate change & Sustainability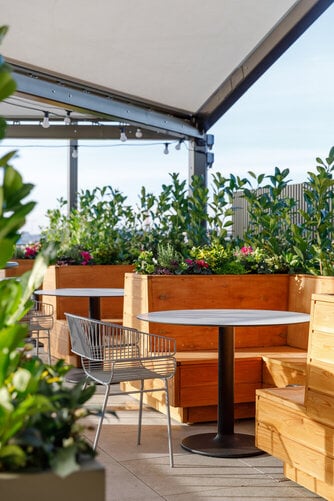 In a recent Gartner survey, more companies than ever before are committed to maintaining sustainability as their key focus for 2023.
For many organisations, embracing new sustainability efforts will also require investment in employee upskilling to help executives and frontline employees alike make strategic decisions that improve their company's environmental footprint.
Supporting an equitable transition to climate-neutral economies – or climate equity – will be key to not only delivering on climate commitments but to ensure no one is left behind. Governments can do this by drawing on recent advancements in data and technology to identify those most in need of relief and measure the impact of their policies.
Even with the range of technology and data now available, the key is for businesses to act. Only by making use of these tools to embed climate equity and sustainability into all their climate change efforts will governments begin to ensure disadvantaged populations gain real relief.
6. Employee well-being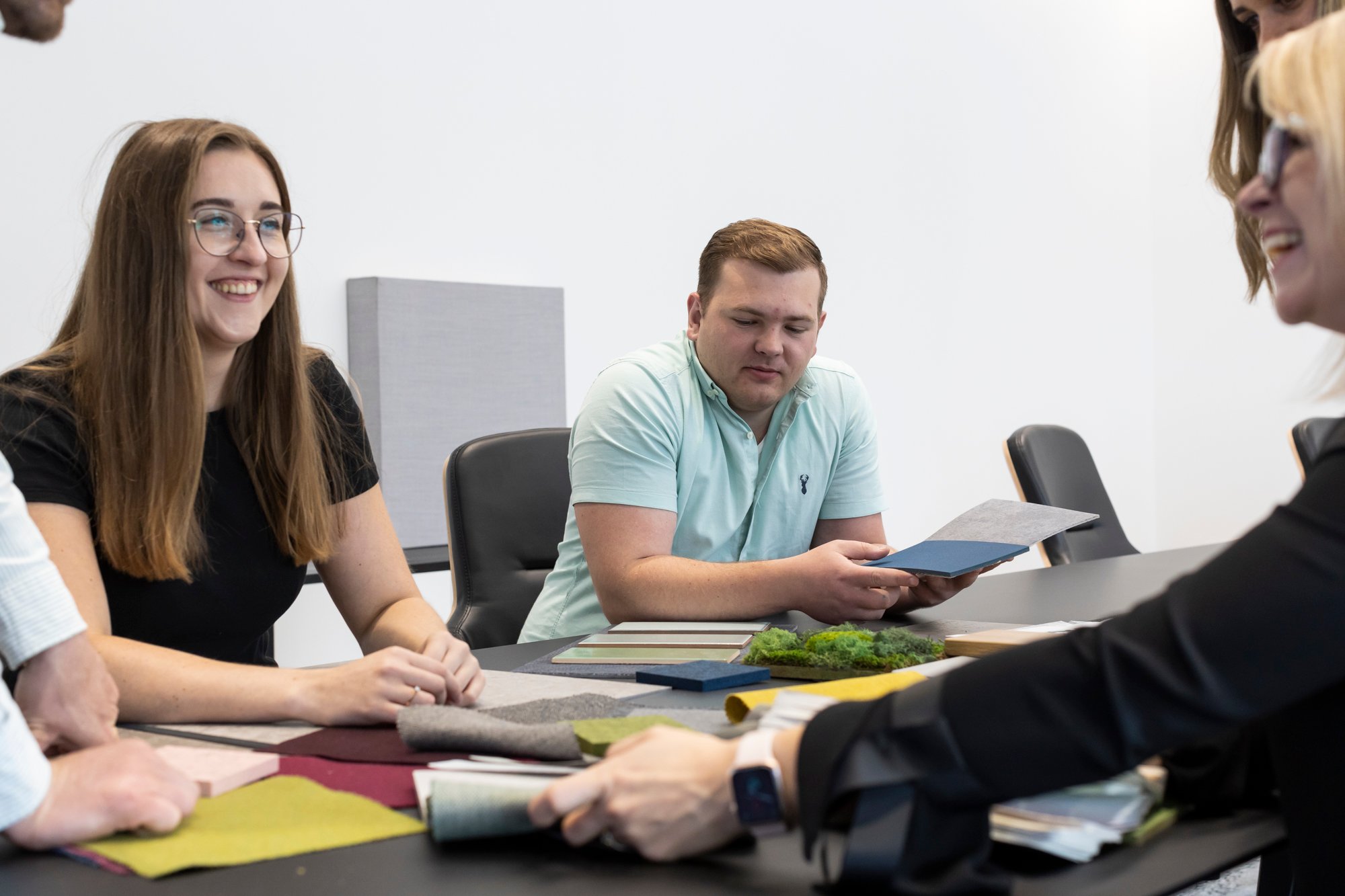 Businesses have been increasingly focussing on work-life balance and the mental health of employees – and this key trend will continue into 2023, gaining momentum as more and more businesses take on the trend and build it into their workplace strategy.
Indeed research states that 90% of people believe that how we feel at work matters, yet only 49% feel their organisation is focused on measuring and improving well-being.
It can have significant payoffs for companies, as work stress and concerns around benefits and flexibility are frequent drivers of turnover.
Another recent study from CIPD has noted that poor mental health has been the most significant cause of long-term absence; experienced in 59% of companies.
According to the Workplace Wellness Programs Study, 80% of US companies having more than 50 employees have offered some kind of wellness program. And their nature will change too, as a response to the growing trends of remote and hybrid working strategies.
In today's global landscape, businesses need to consider diversity, inclusion, and the many cultures making up today's workforce when devising employee wellness and engagement programmes. What works for one demographic may not work for another.
There is a new generation stepping into the workforce, with higher expectations from employers.
7. Talent shortages & Widening skills gaps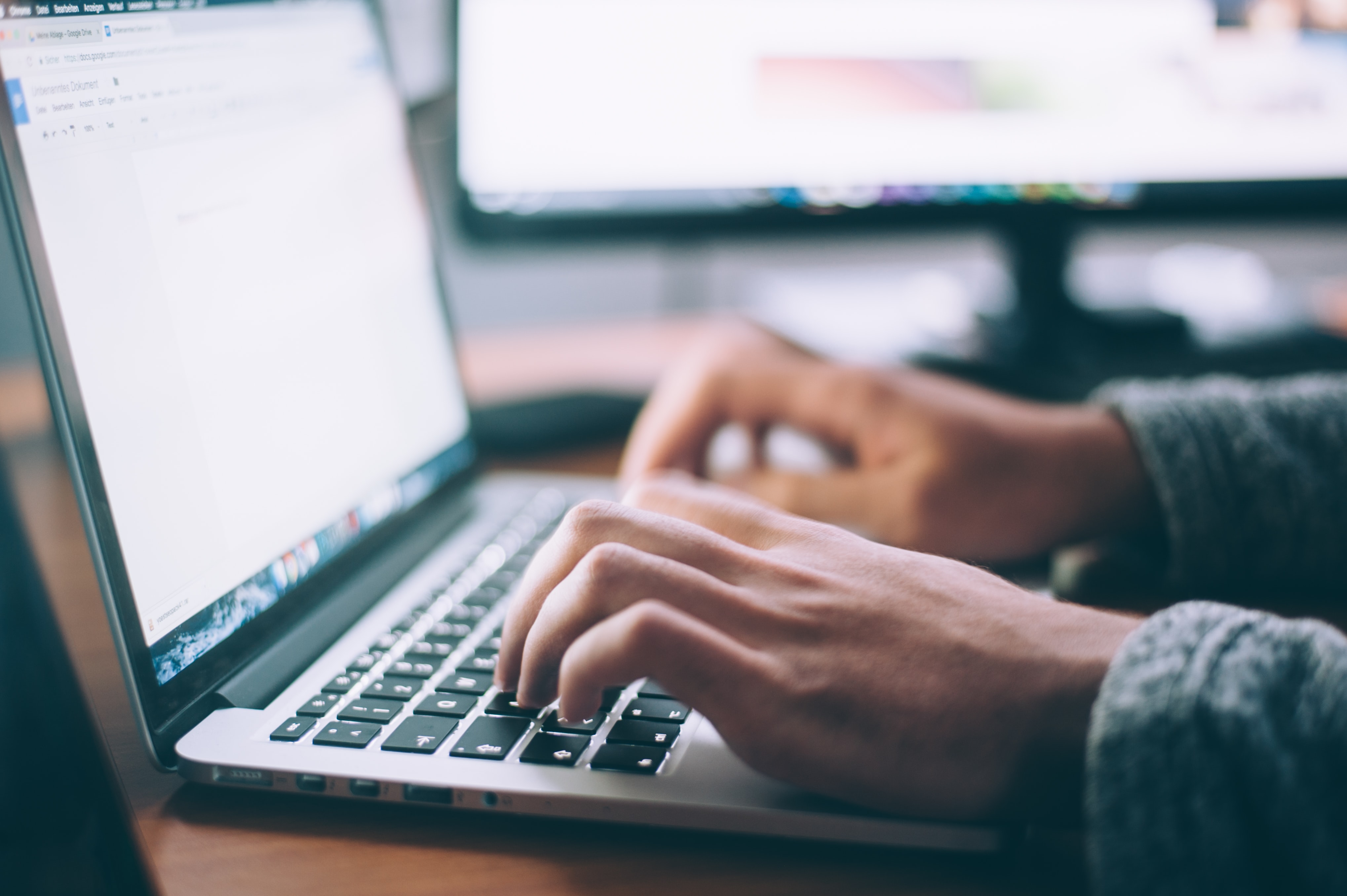 Because there is such a high ratio of job openings to applicants, despite a potential recession, some companies may choose to hold onto their current workforce rather than lay people off. So, for many employees, it's a sign that they still have the upper hand in the job market, and they may not need to worry about layoffs as much as they originally thought they would. In fact, some job applicants choose to 'ghost' potential employers because they have so many job options available to them.
Hiring is already difficult in this labour market and many organisations are also challenged by severe talent shortages in critical areas. According to the Manpower Group, around three-quarters of companies in industries ranging from construction to tech are having a hard time finding qualified applicants for certain positions.
To address these shortages, already savvy companies are working to broaden and improve their upskilling and reskilling efforts in 2023.
8. HR will have to bridge the divide
As businesses look for ways to cut costs and increase productivity, organisations have tried various tactics to get more out of their current workforce, this including requiring employees to return to the office at least a few days a week or using surveillance software to track employees.
HR teams are having a difficult job of finding the middle ground, working with executives to set realistic goals for businesses while at the same time trying to increase employee engagement and retention in order to achieve these goals.
The gap between the number of people seeking work and the number of open job roles remains large, meaning that effective hiring and employee retention tactics remain highly important.
Up to 60% of HR and people leaders have reported an increase in their administrative and strategic tasks in 2022.
Companies have started to recognise the importance of people data in drafting much-needed people-based strategies to bring in new talent and retain the ones they already have.
So, in 2023 the HR department's purpose will grow from mere human resources to human results. They'll get their key function for business impact recognized.
9. Continued focus on "Skills" over "Jobs"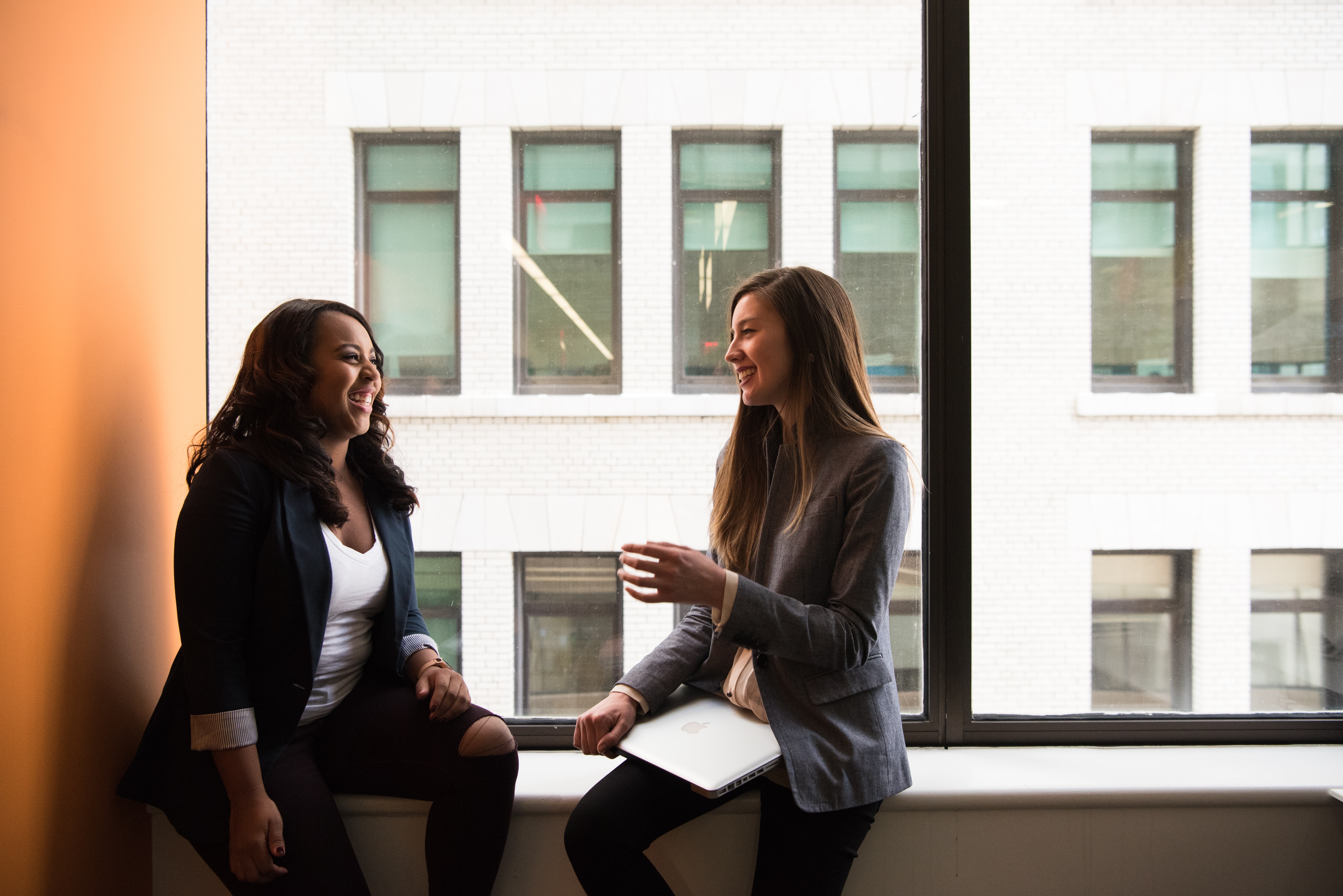 For years now, the narrative has been that if you want to get far in life you need to spend the first part of your life acquiring college degrees and qualifications to find the right job. Getting achievements were perceived to be the ticket for the next two-thirds of our journey in building a successful career.
Today, however, the narrative is changing, a study published last year by the Burning Glass Institute, observed that there has been a decrease in the number of job postings that required at least a four-year degree. The study concluded that US employers are shifting their focus from degrees to skills.
Many of the most valuable skills in today's economy, like data analysis, can be applied to several different roles. In 2023, companies are more likely to look for alternative credential programs like short courses or certificates when hiring and to increase their spending on in-house upskilling efforts.
Leaders are starting to recognize that focusing on upskilling employees and career pathing can help their organisations close skills gaps. This means using a whole new set of tools to identify individual skill sets as opposed to more traditional job grading. Skills development can help organisations meet their most urgent business needs – and skills can be measured using what is referred to as "skill data".
10. Increased Diversity, Equity & Inclusion (DEI) efforts
So, as we enter 2023, diversity, equity and inclusion (DEI) efforts remain top of mind for many businesses.
The commitment is essential for employee engagement and recruiting since a recent GoodHire survey found that 81% of respondents would seriously consider quitting their jobs if the company failed to demonstrate a true commitment to DEI.
In addition to potential turnover issues, failing to prioritise DEI can lead to major financial losses. Accenture has found that companies are losing over a trillion dollars a year due to their lack of DEI efforts.
Companies that boost their investments in this area in 2023 – and use metrics and KPIs to track progress – will lay the groundwork for positive employee relations and outcomes for years to come.
In short, 2023 will see particularly, young employees demanding more social justice and equity.
Get in touch with us