Average lease times of commercial property have been steadily falling over the past few years however in the age of COVID-19, office users are exercising caution and are trying to avoid making long-term decisions. Ben Munn, Global Flex Space Lead at JLL says that the trend towards shorter leases is riding an accelerated trajectory with the average office lease in the UK being 6 years.
With lease dates decreasing, office users are looking for guidance on whether or not they should go ahead with fully refurbishing a new space.
Actively working with organisations on designing and delivering their workspaces, our answer is yes, it is still absolutely worth investing in your workspace for the long-term good of your company.
What companies need more than anything right now is clarity and a strategic approach to any decision making. When it comes to investing in your workspace, it is important you are confident you will get a return on your investment. This is why workplace strategy is more relevant today than ever before as it takes the fluff out of workplace design by focussing on what really matters in your organisation.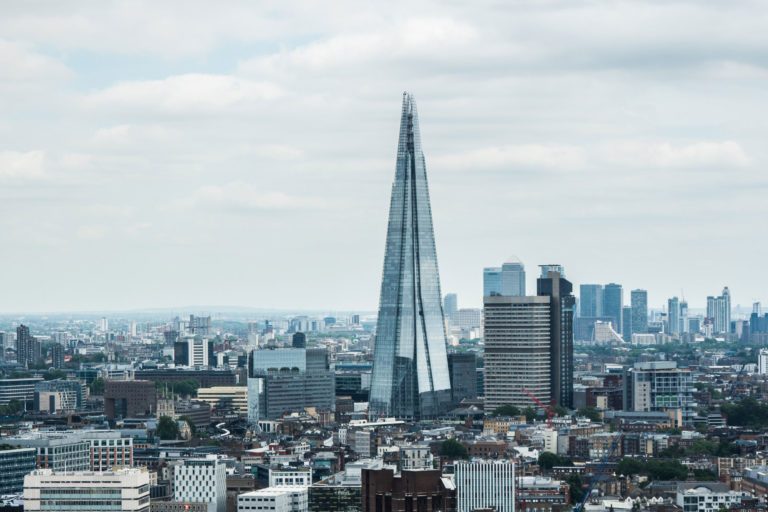 We house every office fit out, refurbishment, relocation or property location under the Workplace Strategy banner, because of the following factors that are holistically interdependent.
Location initially, understanding your location options is critical, giving you the ability to consider meaningfully the following factors
Talent – people are the most valuable asset of every organisation, and you must understand where that talent is available, and also want to work geographically
Occupancy rates with greater flexibility being a given to the future way of working, footprints are reducing whilst connectivity is increasing
Property Rents – location and building amenities go hand in hand with location and geography, together marginally with overall supply and demand
Fit our Costs – the extremely subjective cost factored by all of the above, but critically underpinned jointly by your business brand, culture and future growth anticipations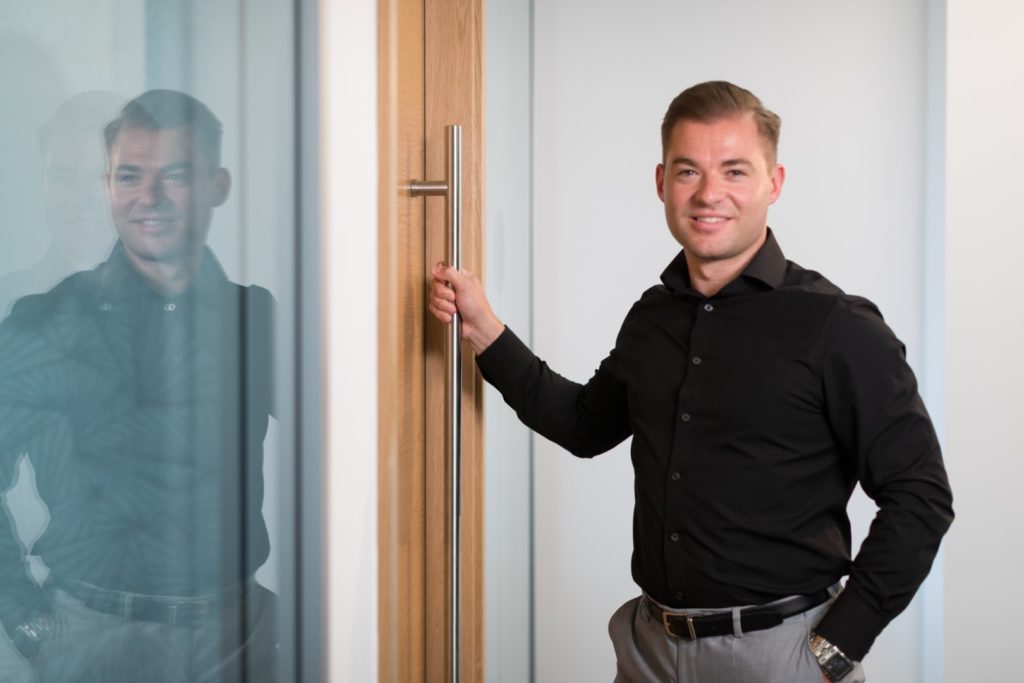 "Working with clients on their workplace strategy over the past few months as we plan for returning to the workplace has been an amazing experience! We've found that so many of our clients have learnt things about their organisations, culture and people that they never knew existed as a result of this process" Murray Hibbert, Sales Director
Coming to the end of your lease and want to know more about the best next steps? Get in touch through research@habitaction.com to find out more.
Download our fit out cost guide below:
Get in touch with us