This fragrance laboratory interior design project connects form with function, in an open and minimalist space
CPL Aromas set out to completely transform their production site in Brixworth. As specialist perfumers to the fashion industry, CPL required a number of technical spaces within their project. It was exciting to be involved in this laboratory interior design project, which included the creation of state- of-the-art testing laboratories, air purification and management systems, as well as bespoke fragrance testing booths and bathrooms.
Brixworth

12,000

15 weeks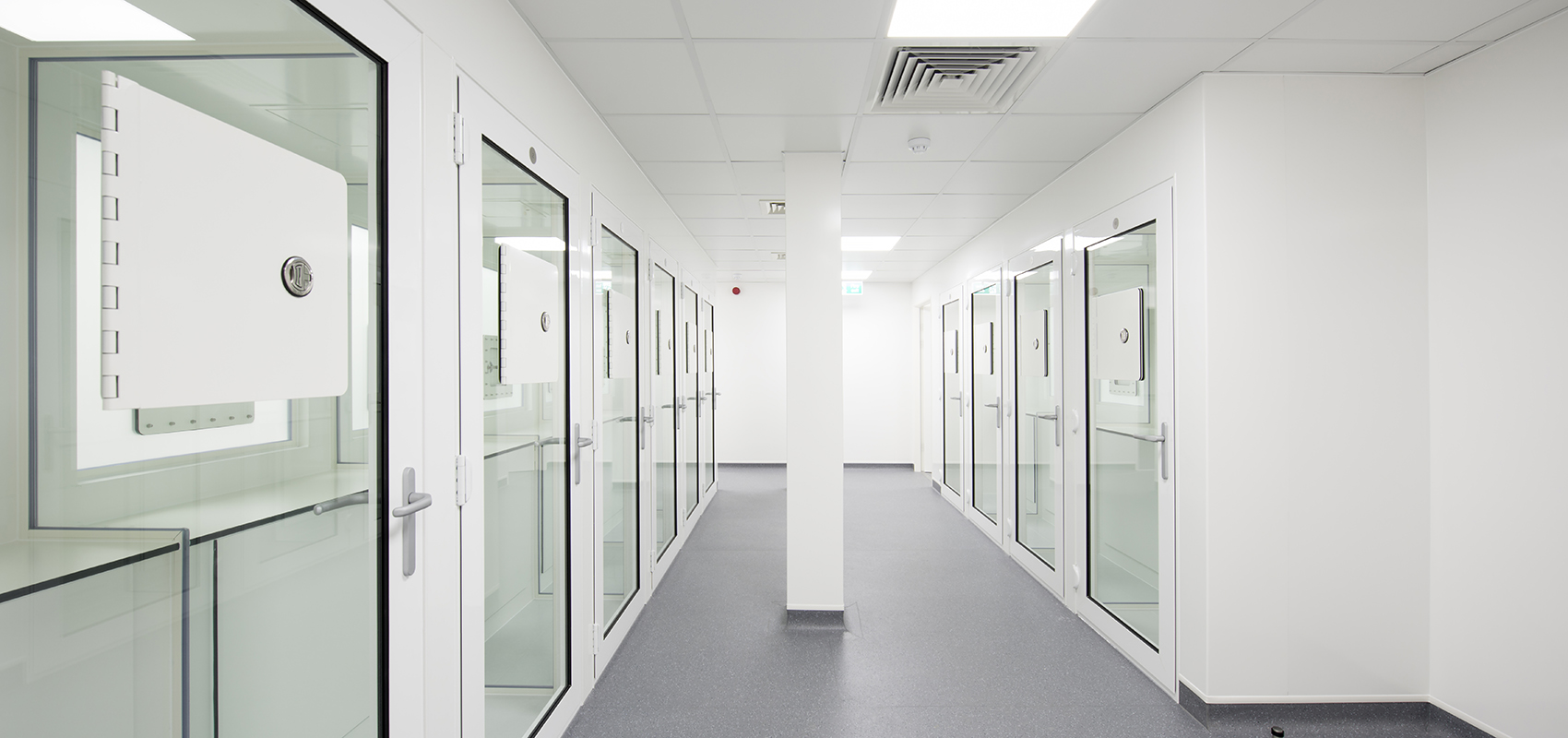 The clean and simplistic style of this workspace was enhanced through the installation of glazing modules and hygienic wall cladding. The end result is a sophisticated and stylish working environment.
We took responsibility for all aspects of this laboratory interior design project and the staff are delighted with the end result. True to our values, we finished the project early, enabling CPL Aromas to settle in to their new workspace 2 weeks ahead of schedule.
"Completed ahead of what was a tight programme. I would have no hesitation to recommend your company to others."
• • •
CPL Aromas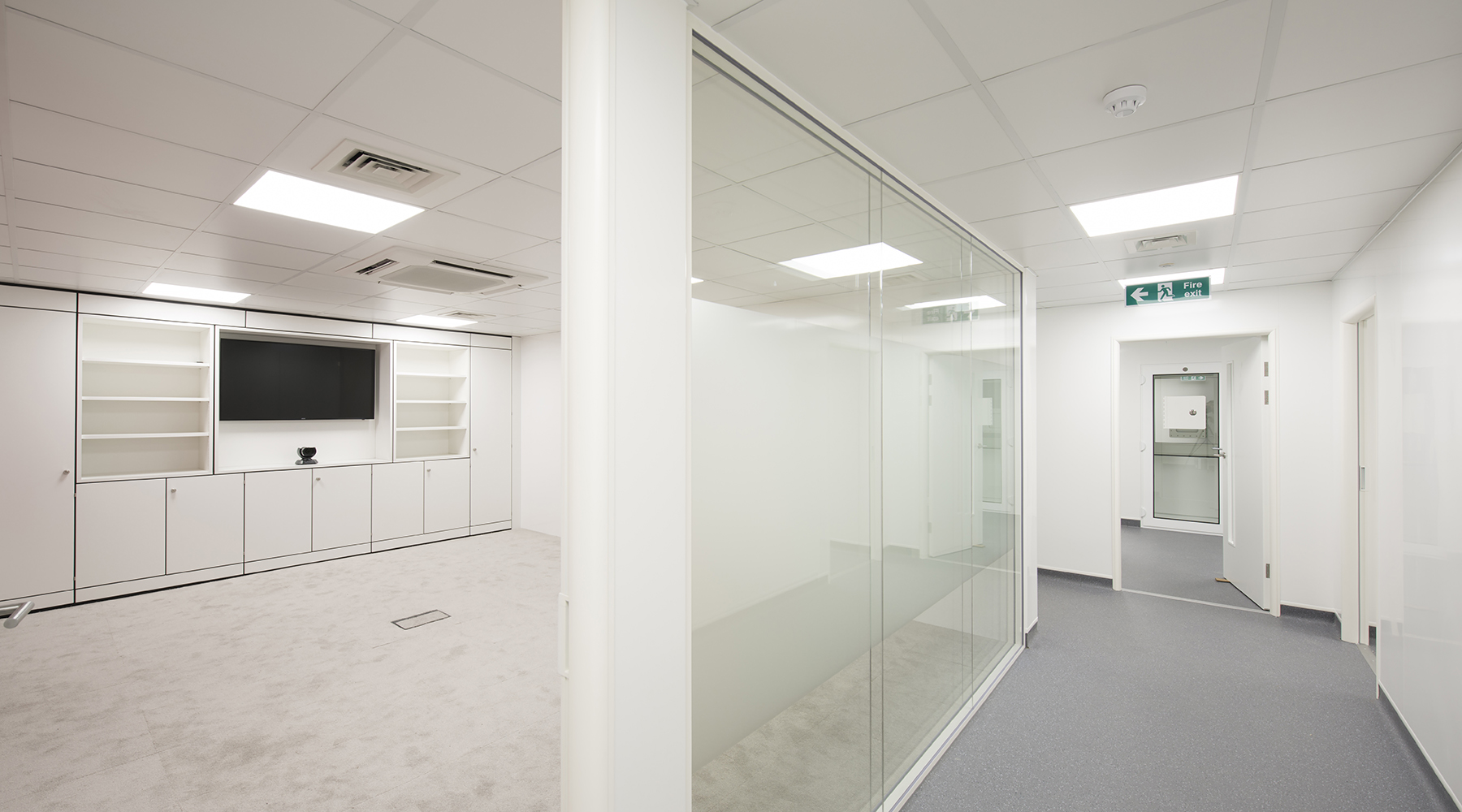 this project?