Balancing form with function
Dart Capital made the decision to relocate their offices as their lease was coming up for renewal. The new building perfectly suited the needs of the growing team in terms of location and size. Following the London-based office refurbishment works, the new workspace helps to enthuse and inspire their people every day.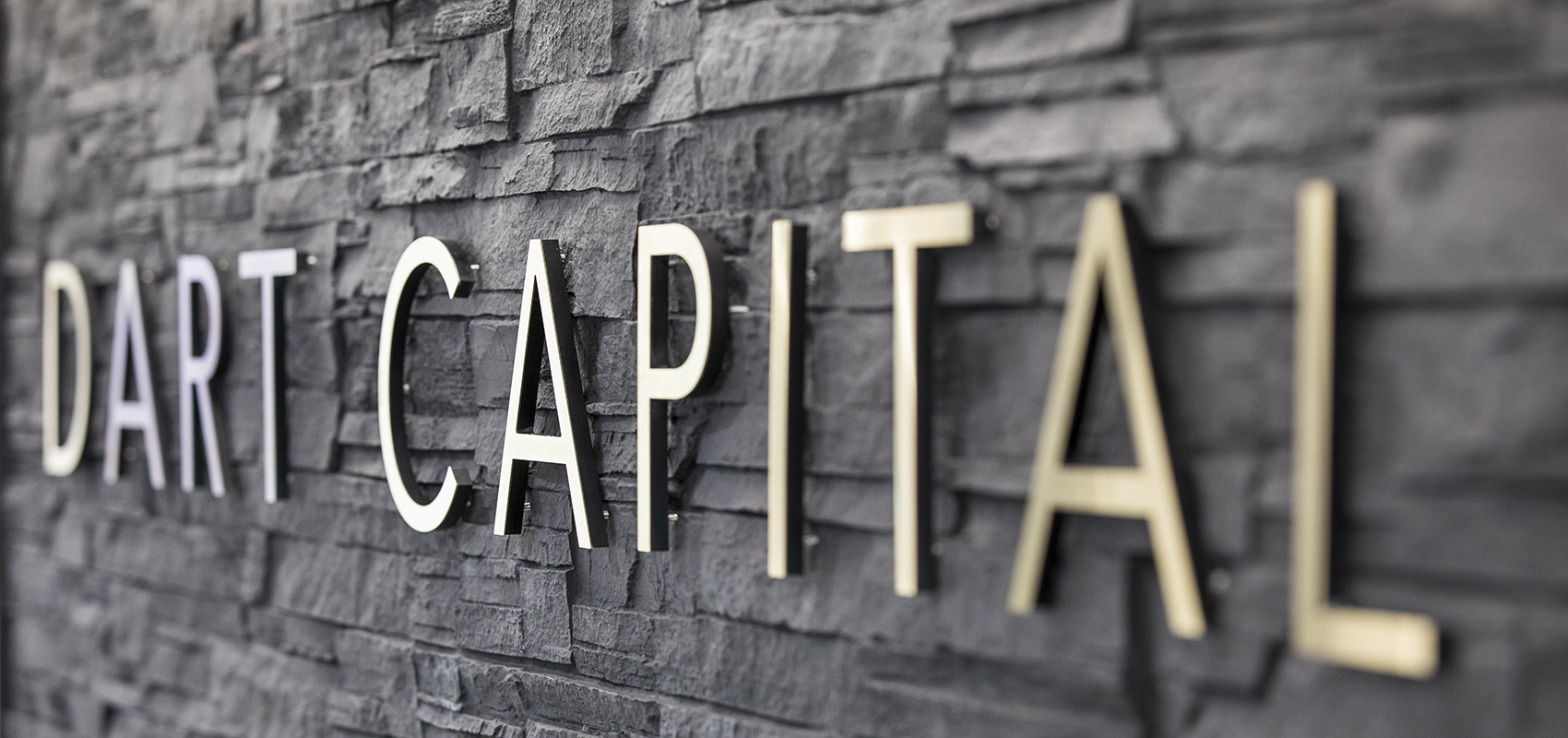 The design journey for Dart Capital's London office refurbishment project was thorough and detailed. Following extensive collaboration with the team, including design workshops and user sessions, we created this sleek office design scheme, including a tea-point to create that fun space to ensure they attract and retain key talent and a reception that represented the brand and character of Dart Capital.
From the initial strip-out of the space, through to CAT B refurbishment, base build adjustments and bespoke joinery works, this London office refurbishment project was an exciting and rewarding space to create. Our team handled all aspects of the office refurbishment work, including project and site management, as well as the full space planning and interior design packages.
To suit the creative design in the space, the furniture in this workspace was carefully sourced and selected to create a high-impact environment. The scheme included a bespoke reception desk, as well as feature break-out spaces and bespoke storage solutions.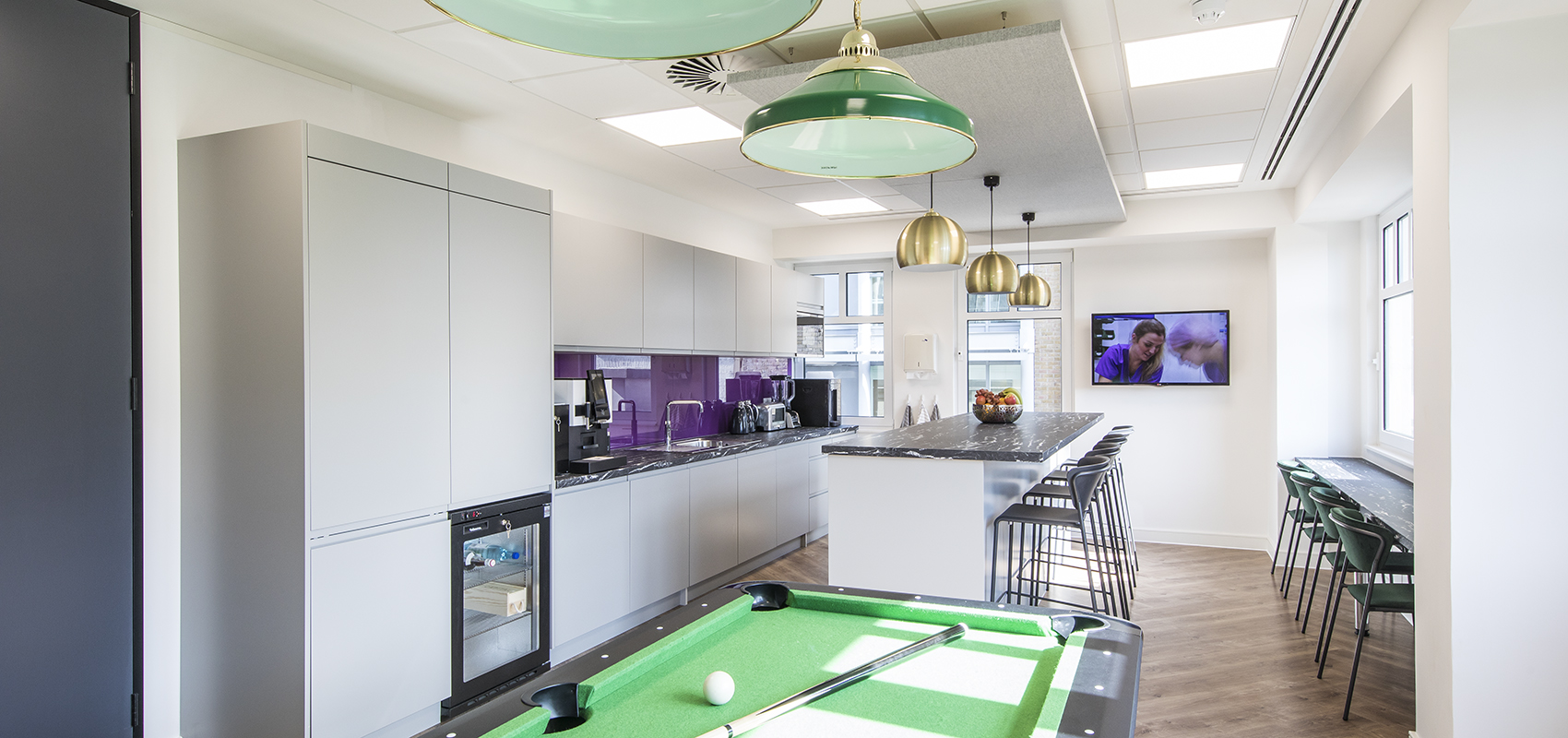 this project?