Here at Habit Action we are driven by one single motive in the work we do: to design and create amazing workspaces that help
businesses

to grow and

teams

to flourish. Knowing that our work directly affects the happiness of our clients' lives is what motivates us to always go above and beyond. Ultimately, our goal is to create

workplaces

were people love to be.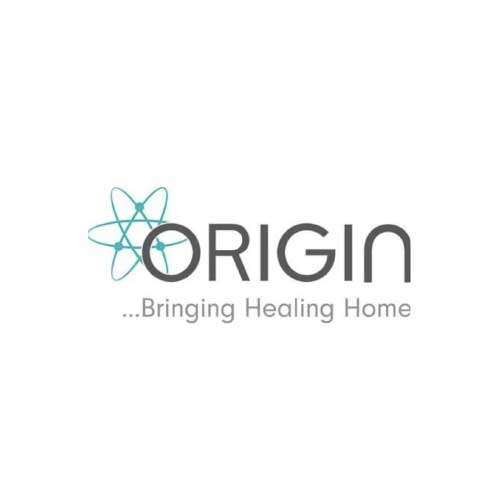 "I would recommend Habit Action to others for a number of reasons, firstly the deployment of the Habit Action App, which identified needs within the business that we weren't aware of...it's also changed the culture of the business… there's a really good atmosphere."
Tim Pocock, CEO of Origin Pharmaceuticals.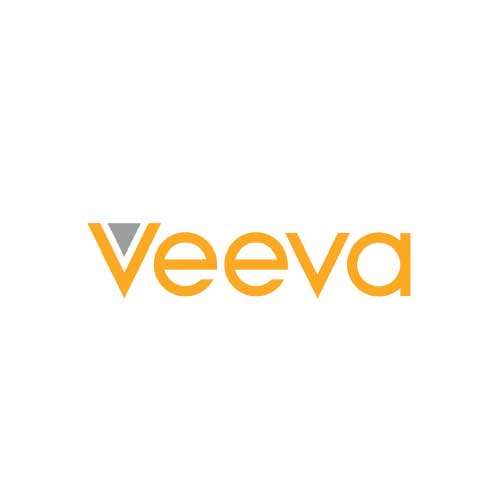 "Going with Habit Action was definitely the best decision. We have very different teams here and they're all very unique. Everybody in your team took on board what was said and created this wonderful space. You nailed it! Very much so."
Sian Lorimer, Facilities Manager at Veeva Oxford.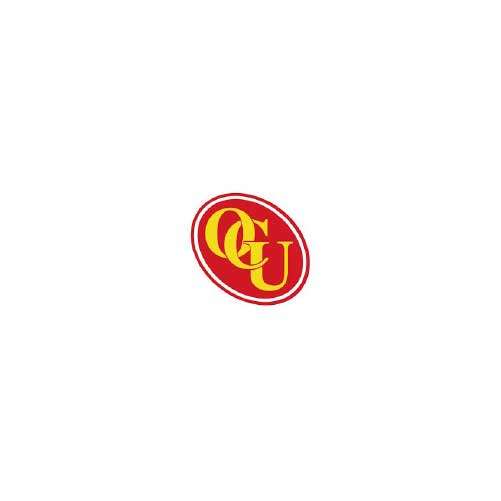 "The new space is leagues ahead of any premises that O'Connor Utilities have previously had. I think it reflects the growth of the business, especially the growth yet to come for the years ahead."
Peter Flitcroft, Support Services Director at O'Connor Utilities.