Stunning workspaces are built from ergonomic, practical and durable furniture. You'll need an impressive workspace to help you attract and retain top talent, enhance your brand, embrace new working practices, and improve the productivity of your people.
Every workspace needs office furniture that's built for modern-day tasks and activities. Furniture that enhances comfort and blurs the lines between home and work. Your people are vital to the future of your organisation. Providing them with a workspace that fuels their productivity and enables effective working in our connected world will directly impact the performance of your organisation as a whole.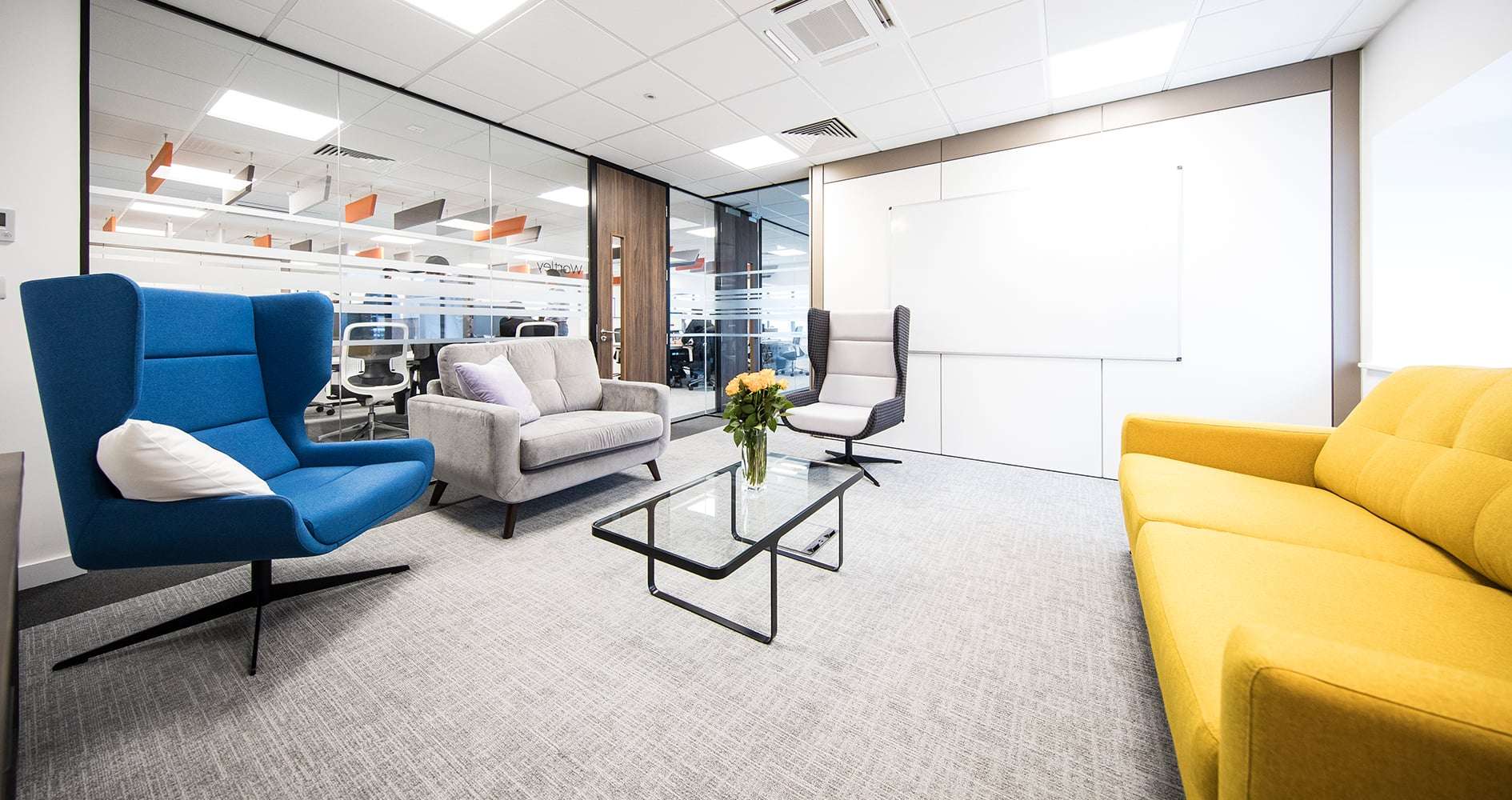 Your workspace is your HR department's marketing tool
Reinforce your brand and establish your organisation's culture through your office furniture items. From the chairs you sit on to the tables you negotiate over, the working day requires furniture at every point to support your tasks and help your people to perform at their best.
Comfort and aesthetics play a huge part in the communication of your brand through your workspace.
ENVIRONMENT DESIGN MUST ENABLE STAFF TO SEE THAT THE COMPANY MEANS WHAT IT SAYS. YOU CAN'T EAT, DRINK OR SIT ON VISION AND VALUE STATEMENTS.

Top talent is attracted to well-designed spaces.
When your office is full to bursting, your furniture holds the potential for increasing occupancy in your workspace. With options for customised furniture and ergonomic solutions, we can help you with all aspects of your office furniture – whether you're looking for assistance with acoustic space dividing or increasing the number of desk positions.
Office Furniture as Part of A Refit Package
When you're working through a full workspace refurbishment scheme, it's crucial to pay great attention to your furniture selection. With Habit Action, you'll have access to a dedicated furniture manager to assist you through the furniture sourcing process. From furniture styles, through to fabrics and finishes, our office furniture packages are detailed, thorough and perfectly suited to your unique needs. Delivered and installed in your workspace, you can rest assured that we'll handle every aspect of your environment's essentials.
Office Furniture Manufacturing
From the size of your desk to the fabric on your chairs, our office furniture manufacturing service allows you to create the style you want. Our 95,000 sq ft in-house manufacturing facility allows you to fully customise your office furniture. We're continually collaborating with clients like you to design and create bespoke office furniture solutions.
Furniture-only Solution
When your workspace is due for a refit and an office furniture tender is your to-do list. Our experts will help you discover and build your furniture specification list, from the basic essentials, to bespoke items and designer classics. Whether you're looking for one new meeting table, or 300 task chairs, we'll always ensure you find an office furniture solution that meets your needs.
Storage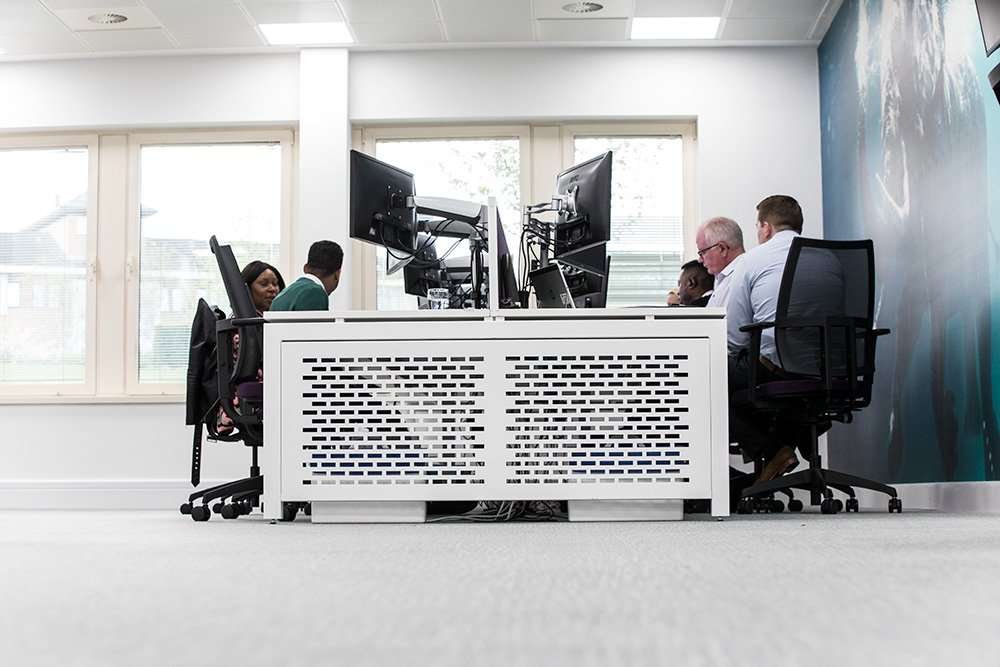 Desking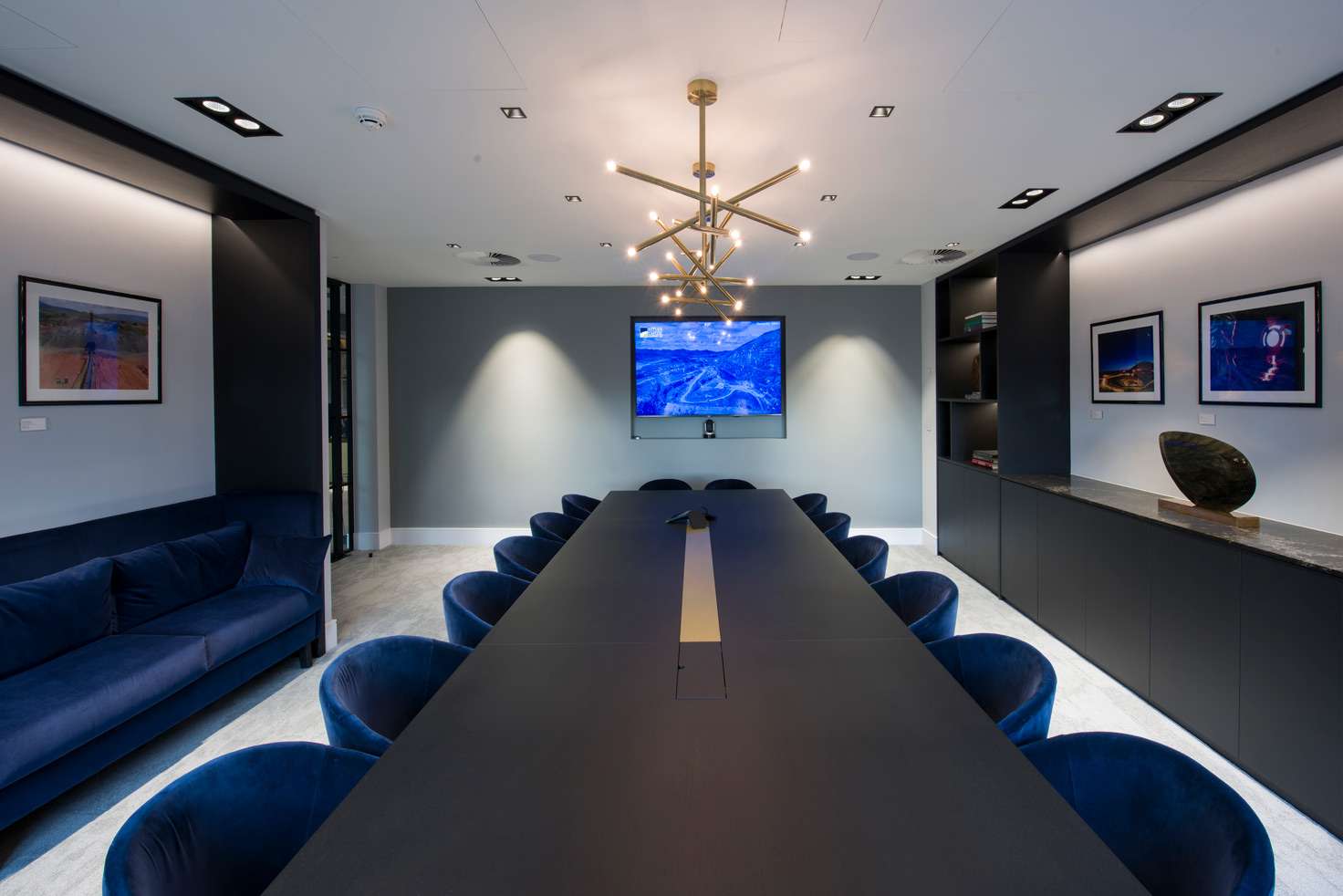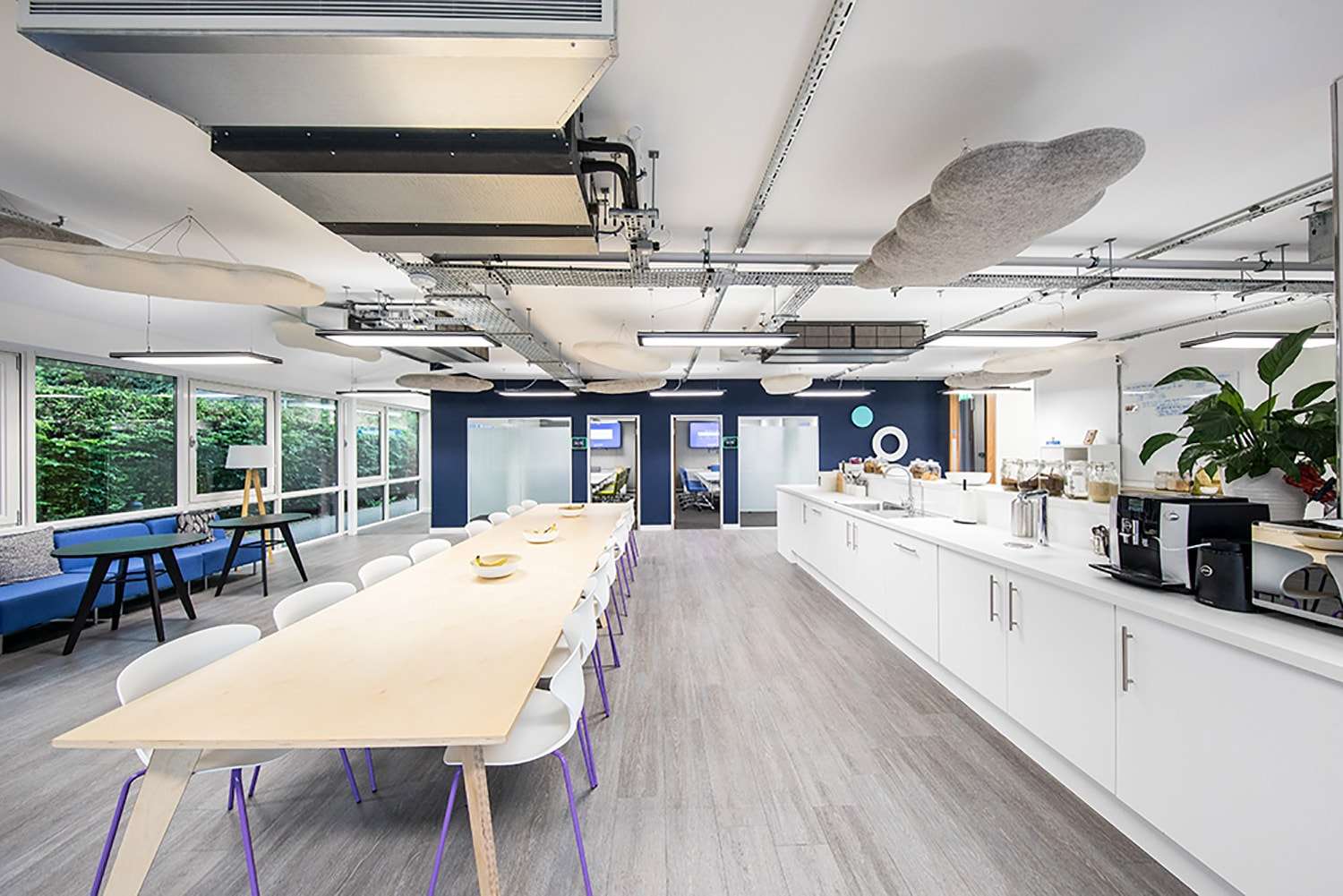 Canteen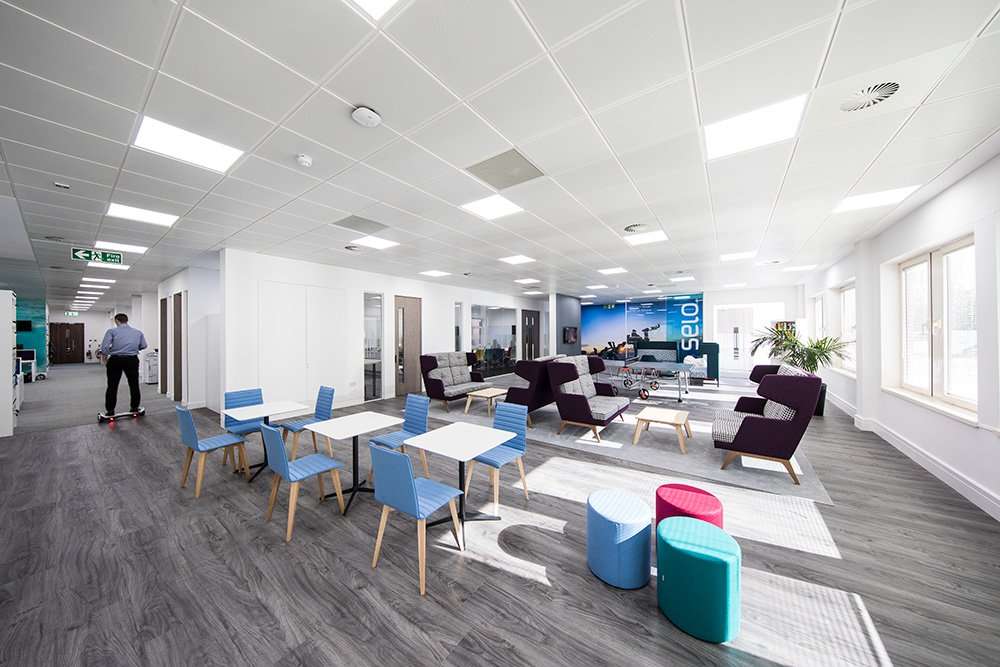 Breakout
Building a bespoke office furniture solution
Your space is as unique as you are. Create one-off pieces, or customise from our standard ranges, to suit your unique needs and your building – whether it's office, studio or laboratory. We count on a tried and trusted network of furniture suppliers as well as our own manufacturing plant to bring you ranges of furniture that offer you the best value for money, alongside style and quality.
Installing your new furniture
You'll find our team of furniture installers to be polite, skilled and efficient. Your new furniture will be delivered and installed with minimum disruption to your organisation.